😍Rewards have been sent to the players listed below.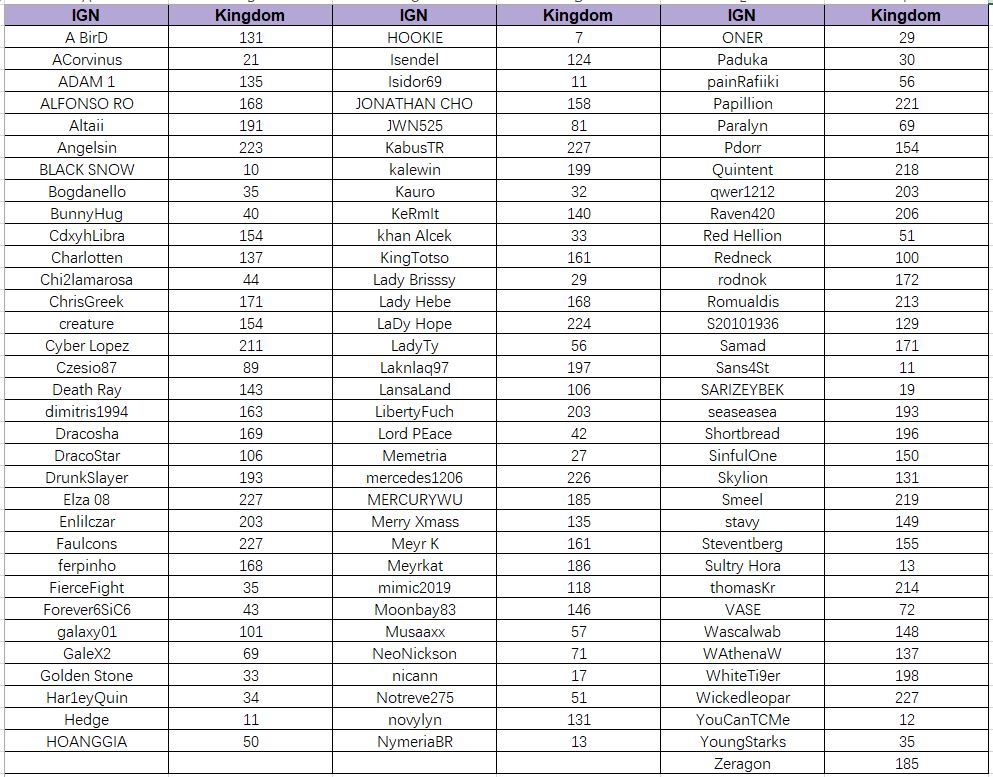 ------------------------------------------------------------------------------------------------------------------------------------------------------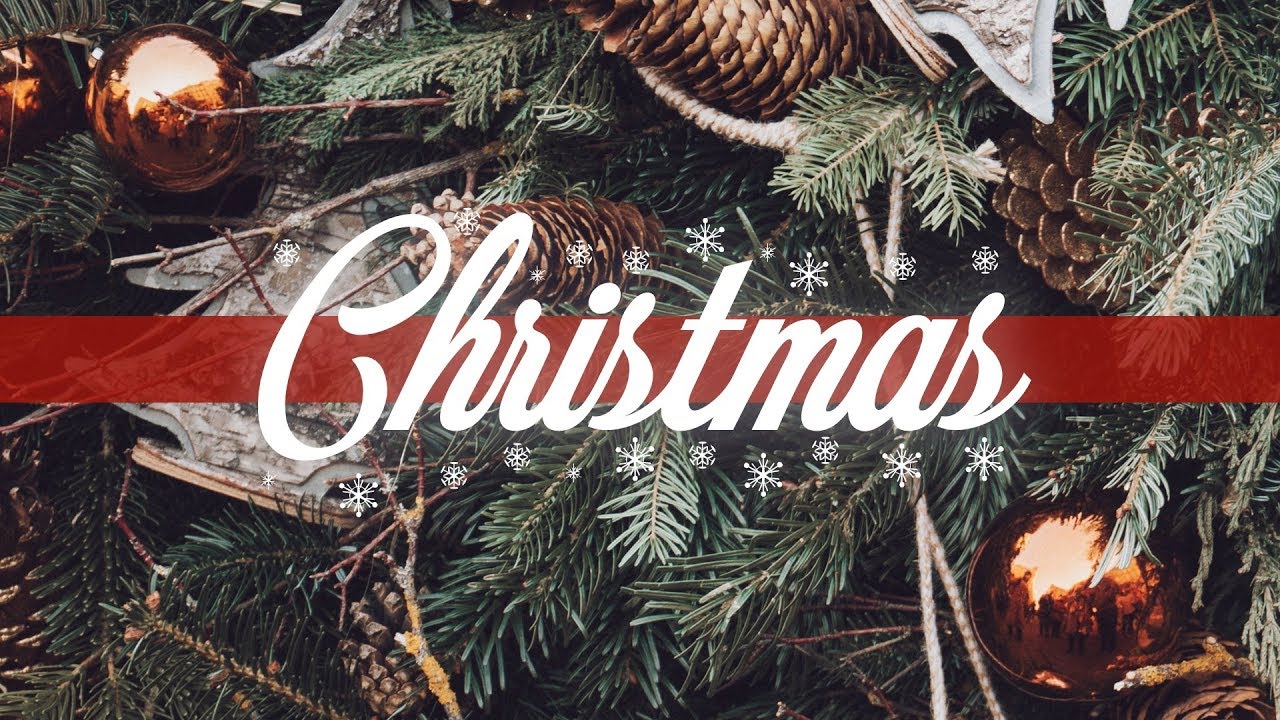 This year has been a mess and the next year cannot come fast enough. Christmas is here and you can make it special even there's no big gathering (if you don't cancel it).
Create a new post in the "General Discussion" section and upload a picture of something Christmassy around you with the hashtag #MerryChristmas, and enter a chance to win awesome rewards! Plus, we'll reveal TWO GIFT CODES on Dec. 24th and Dec. 25th in different sections in the forum. Please don't forget to check them out!
// The first code was posted here.>>https://forum.gtarcade.com/topic/2606//
// The second code to be posted yet >> //
We wish everybody a very healthy and happy Christmas!
You can choose to change your in-game avatar into one with a mask on or with a Christmas wreath that we've prepared for you. Check out the attachment in the Discord.>>https://discord.gg/gotwicfan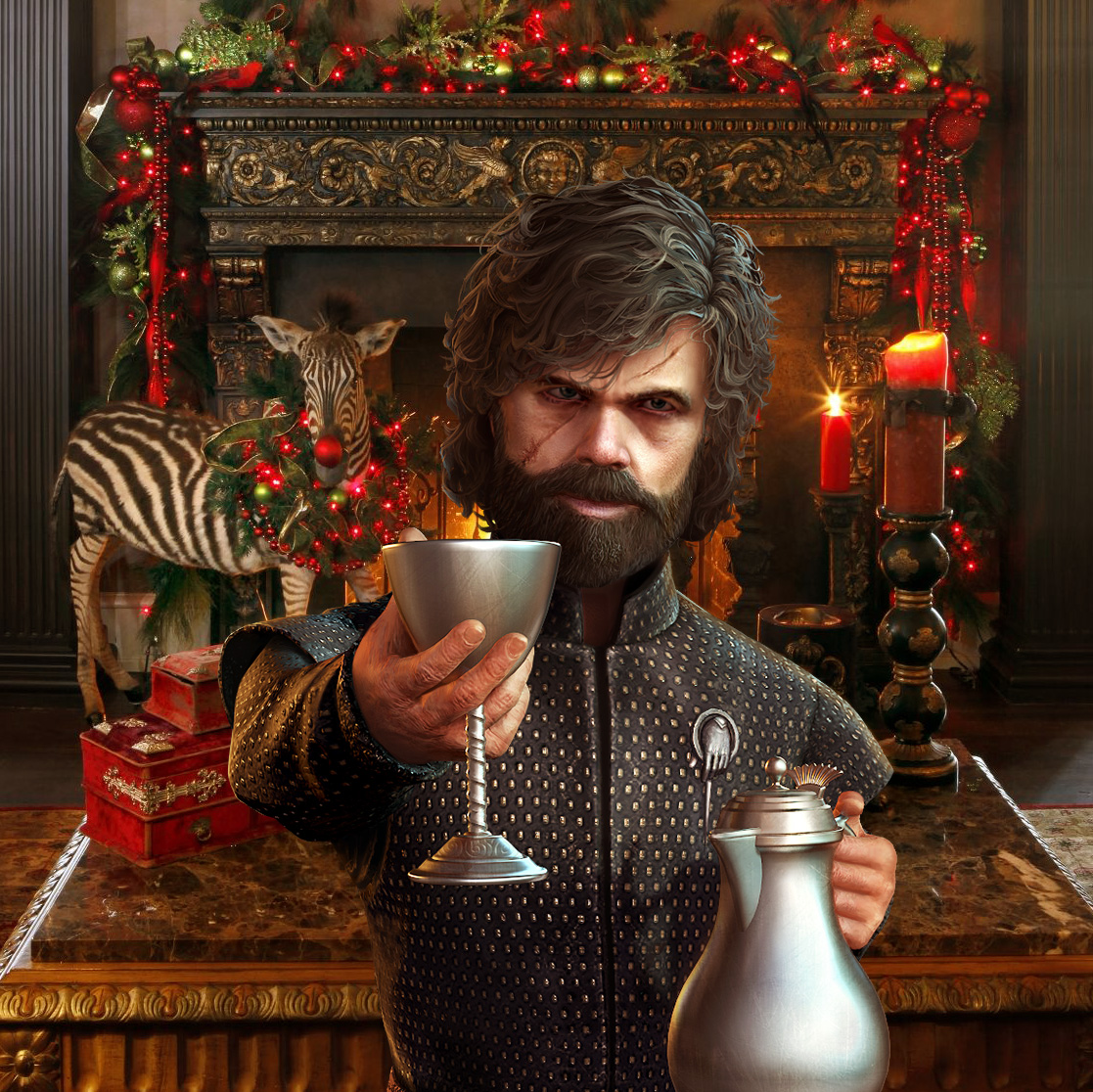 Event Duration: 23/12 12:00 UTC - 30/12, 23:59 UTC
Event Rules:
1. Create a post with the hashtag #MerryChristmas as your title and your picture and a one-sentence description/wishes as your comment.
2. Your reply should include your in-game name and kingdom number (e.g. IGN: Lady Sansa, Kingdom: 20).
Rewards:
100 lucky players will be able to receive:
Diamond *2,000, Truce 24 Hours *1, Warrior's Summon 50% *1, 24 Hours Speed Up (Healing) *5, Precise Transfer *1
Notice:
1. Please leave the correct IGN and kingdom number so that rewards can be well received. Limited to one entry per player.
2. The winner list will be published and rewards will be sent to you in-game mail within 3 working days once the event ends.
3. Please DO NOT change your in-game name until you receive your rewards. Restrictions apply.

Translate