🔥Sanctuary Black Friday Slots - Every Pull is a Winner🔥
📢Black Friday Lucky Slots - Every pull is a winner! Plus get super-discounted surprise packs! Don't miss the Sanctuary's biggest sale of the year!
😆Share the news with your friends so they can try their luck too! Tons of surprises are waiting to be won!
⏰Event Duration:
November 25, 7:00 – December 01, 16:00
👉For more details, please check: https://events.gtarcade.com/en/blackfriday/sskozt
🎁💡Share this post for rewards! Once this post has reached 2000 shares, all players will get 【Advanced Limited-Time Astral Gem*3】.
⏳This is a limited-time event so don't miss out!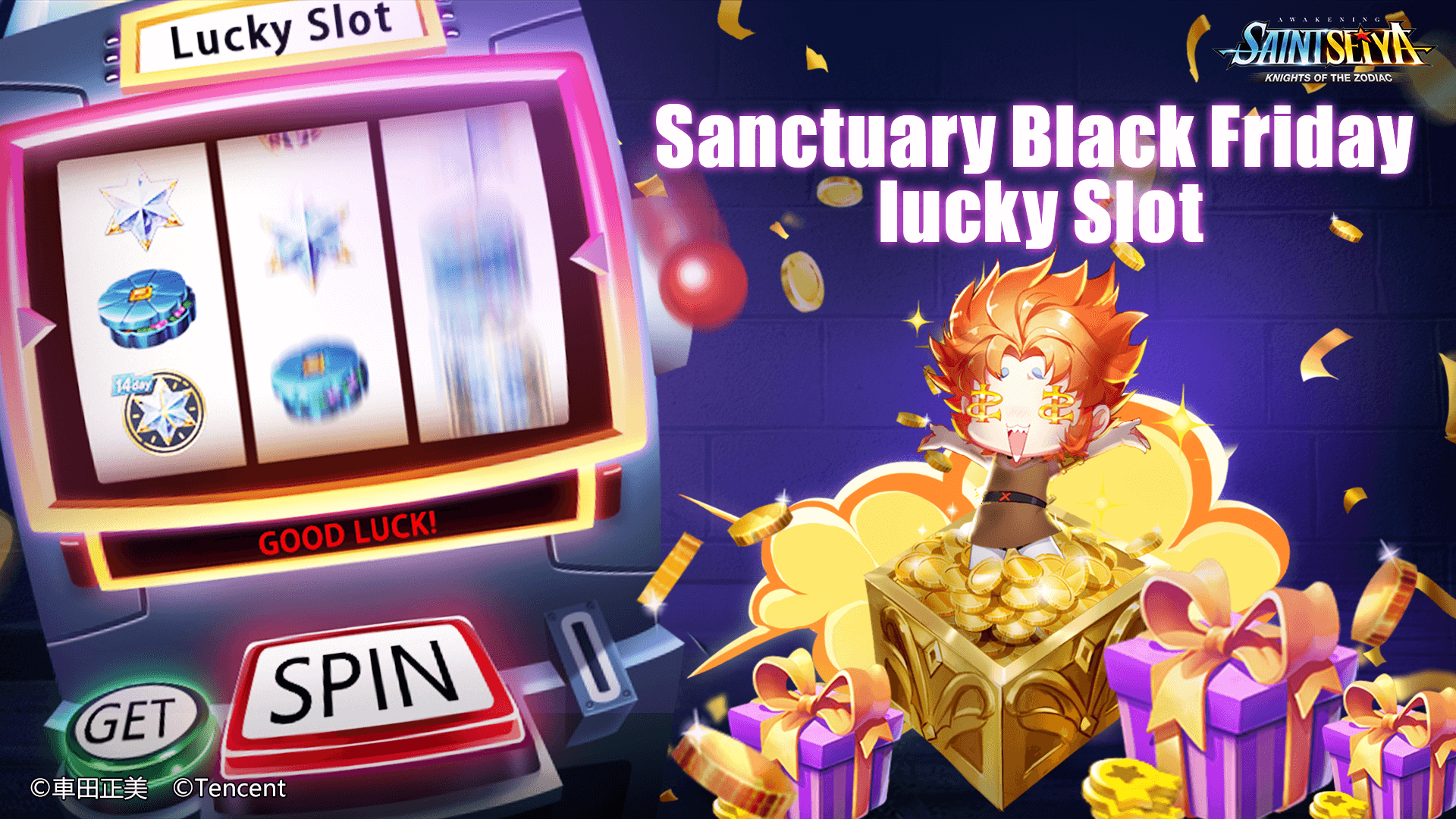 Translate