There's always something to be thankful for!
Giving thanks is one way of touching the heart of a person you are grateful to.
Leave a thanks message here and share this post!
The one will know your heart on this special day !
3000 diamonds - 30 players with the most likes.
800 diamonds - 300 lucky players.
The rewards will be sent on Nov 29th.
----------
Play LoD NoW → https://tinyurl.com/LoD-play
Mobile GTarcade Shop→ bit.ly/GTA-Shop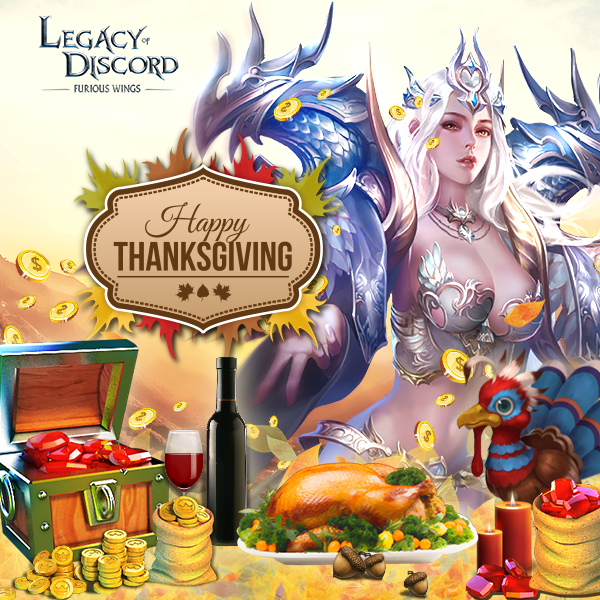 Translate