#MetalRevolutionSpotlight #MetalRevolution
Hey Revolutionaries, do you have some interesting and cool moments in MR, or sick combos that you want to make into your signature? Now you have the floor!
[How to Participate]
1. Share a screen recording on Metal Revolution content in the comment sectionin below, or post it on Twitter, Instagram, Youtube or TikTok, then tag our official account and use the hashtag #MetalRevolutionSpotlight;
2. Describe it briefly;
3. Give us your Character ID.
We will give rewards to excellent works! Come impress us!
-----------------------------
Google Play & App Store: https://bit.ly/3DYhLIb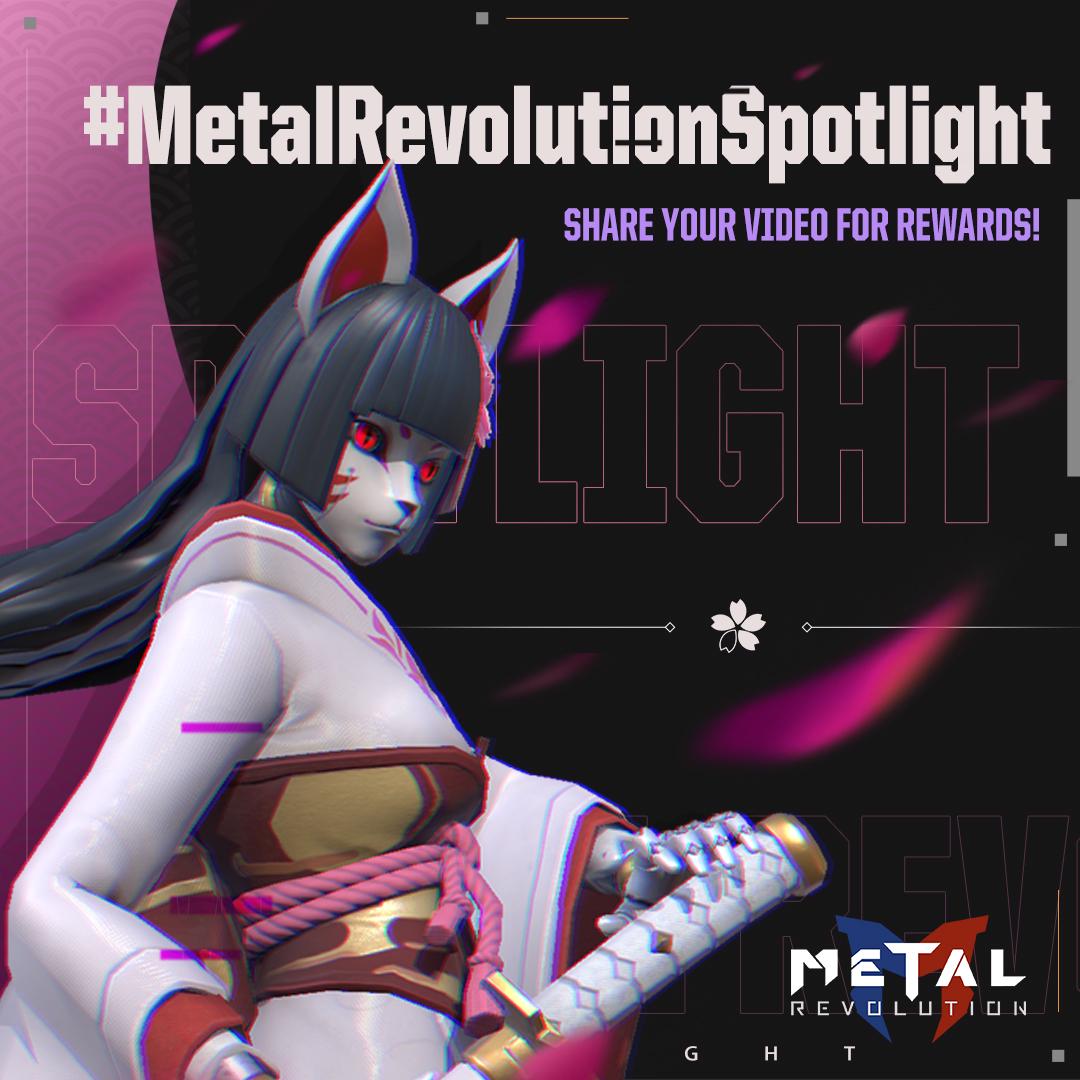 Translate