And here we are again (pfff 😳),
update for 23-11-21.
TA issues persist: after loading battle we get 'log failed, please refresh browser' message. Battle is not counted, no devotion earned.
Alliance issues persist: can still not leave nor enter Alliance.
Cross server chat is not working
Xwar is not working at a whole new level. Was it 1st that we got a battle log and at least it stated 'log failed'. Now the battle log doesnt even show... So no screenshot made, as ther is nothing to show but the Xwar background...
1 little light is that at least Tournament works again. I guess that was a game wide issue.
In the mean time we are waiting for an answer from GTA regarding the losses of the roll back. Things are stacking up and people are getting fed up from this. Is anyone actually doing something about these issues, or are they sitting in their expensive offices laughing their arses off?
Michibu / AMOS s.750/ud11 / Facebook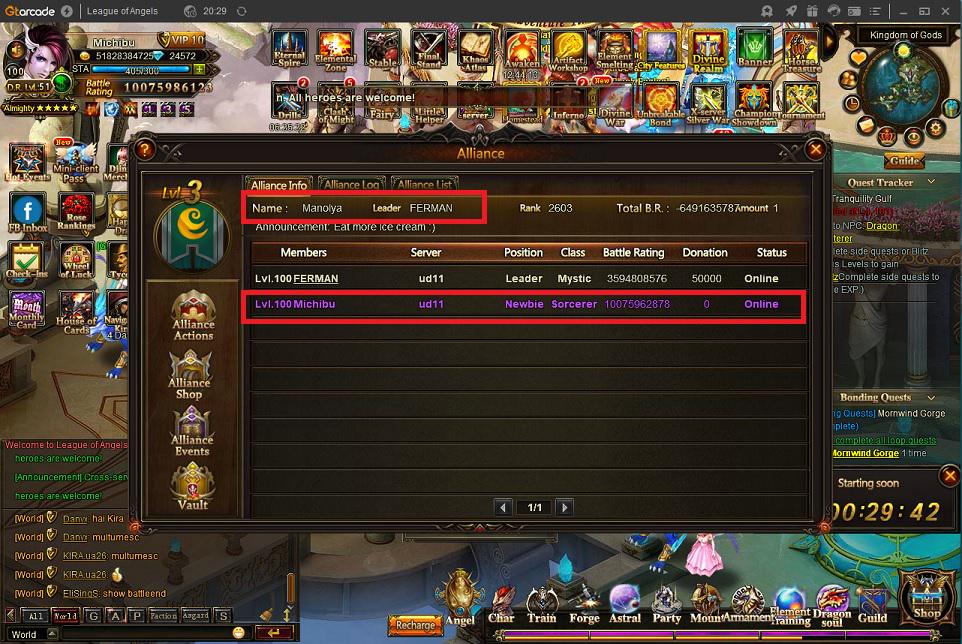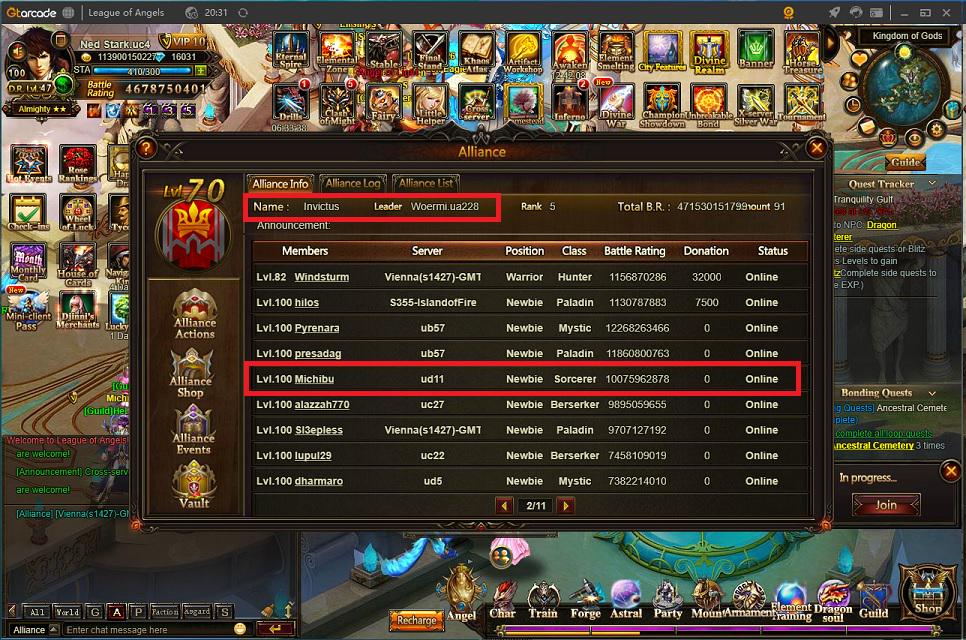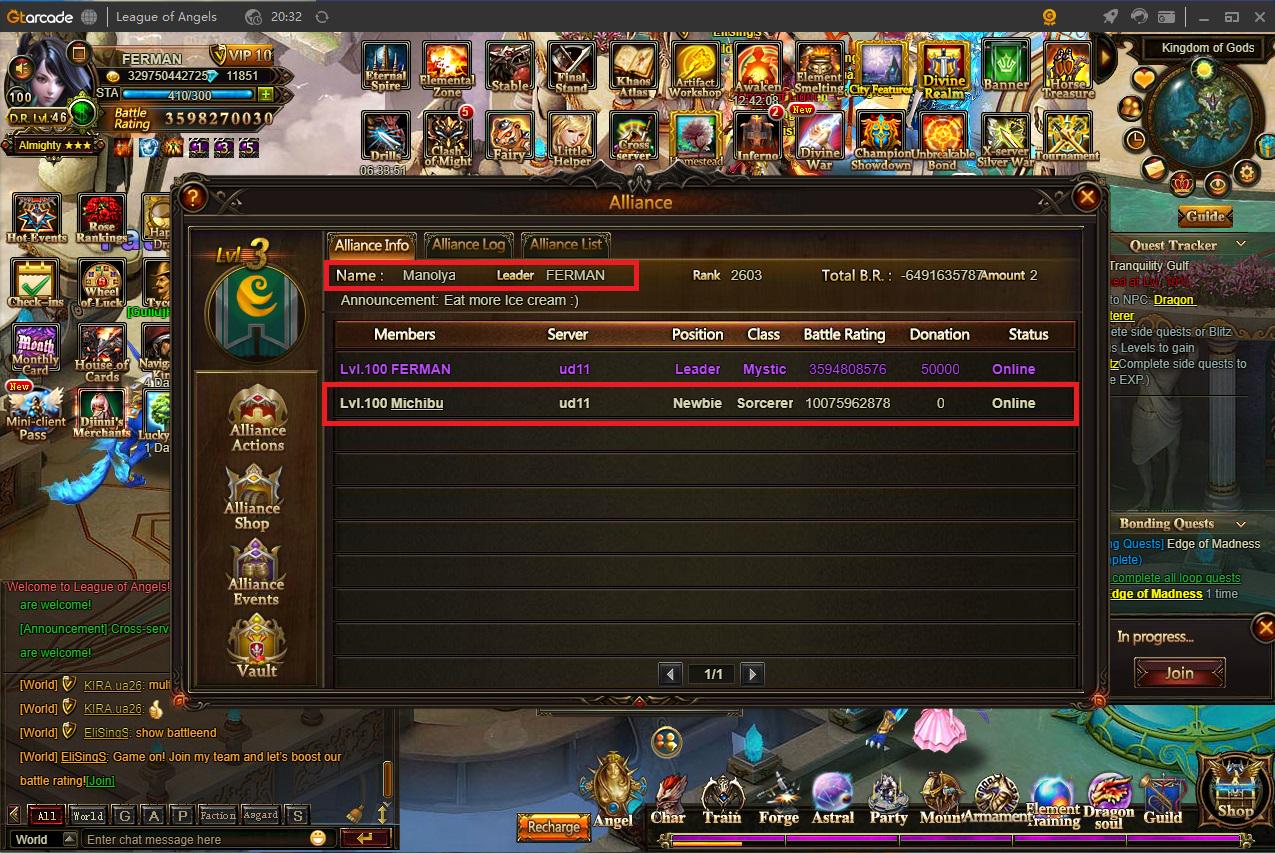 Translate