Hello dear lords and ladies! (☆ω☆)Meows here with information that you may not want to miss! For a limited time, we will be promoting your Alliance recruitment in-game!
Do you want to have your alliance promoted? Just follow these simple steps:
• First of all, come visit us on our Official Discord server and head to #alliance-recruitment channel.
• Send your Alliance information there.
We will randomly choose the Alliance recruitments posted from today until midnight on November 21st.
* Note: You must follow the channel rules listed below.
Rules:
1) You may only promote your alliance once every 24hrs
2) Your message must follow our general server rules
3) You are not allowed to post a discord server/whatsapp group link in your message
(in the contact person section, you may give your personal discord or info)
4) Failure to follow the rules may result in a stricter restrictions from us
For ease of joining, provide the following information:
Alliance Name:
Server:
Language:
Leader / Contact Person (In-game):
Contact Person (Outside game if applicable):
Minimum Requirement: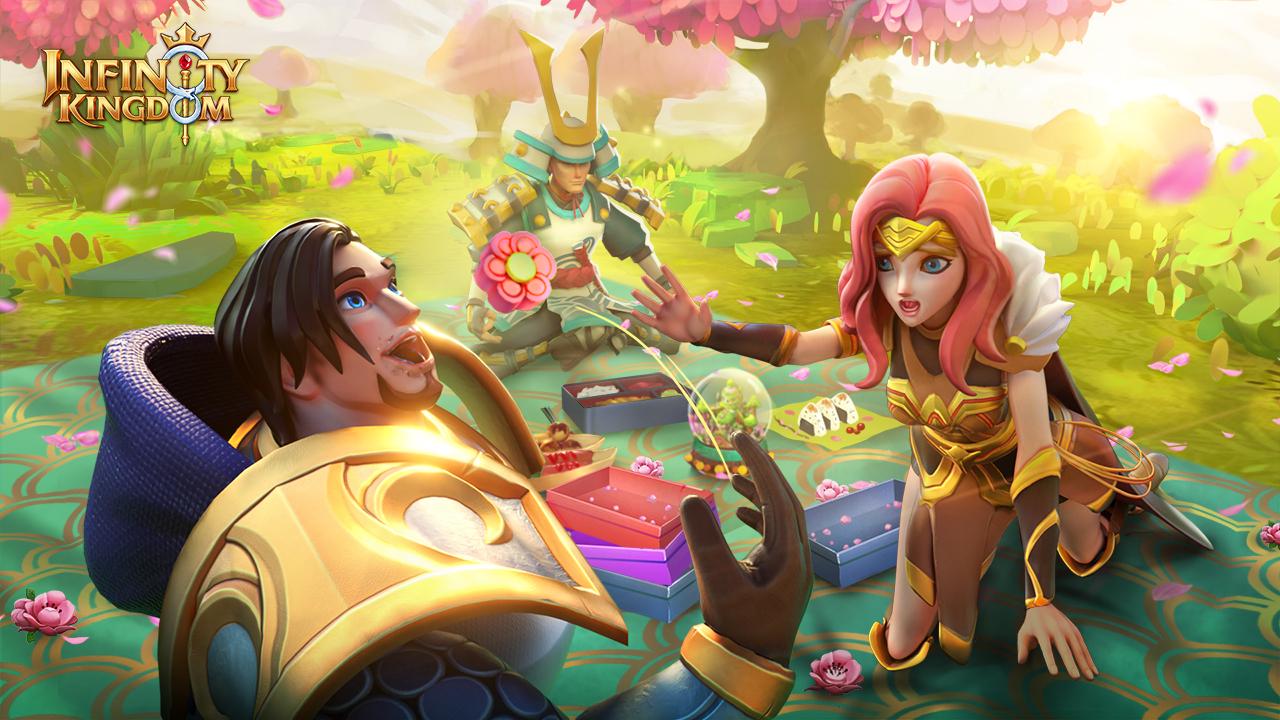 Translate