Every November, Norheim celebrates Days of Gratitude.
On this day, families will reunite to thank each other for their support. People bring gifts to their neighbors and friends, thanking them for their companionship. They also carefully choose presents for the nobles and Lords to express gratitude for their protection.
Days of Gratitude happens to be when turkeys are at their fattest, so every household will roast one to share with their families and friends. Though every home may have its own unique turkey recipe, the joy of reunion is the same for all.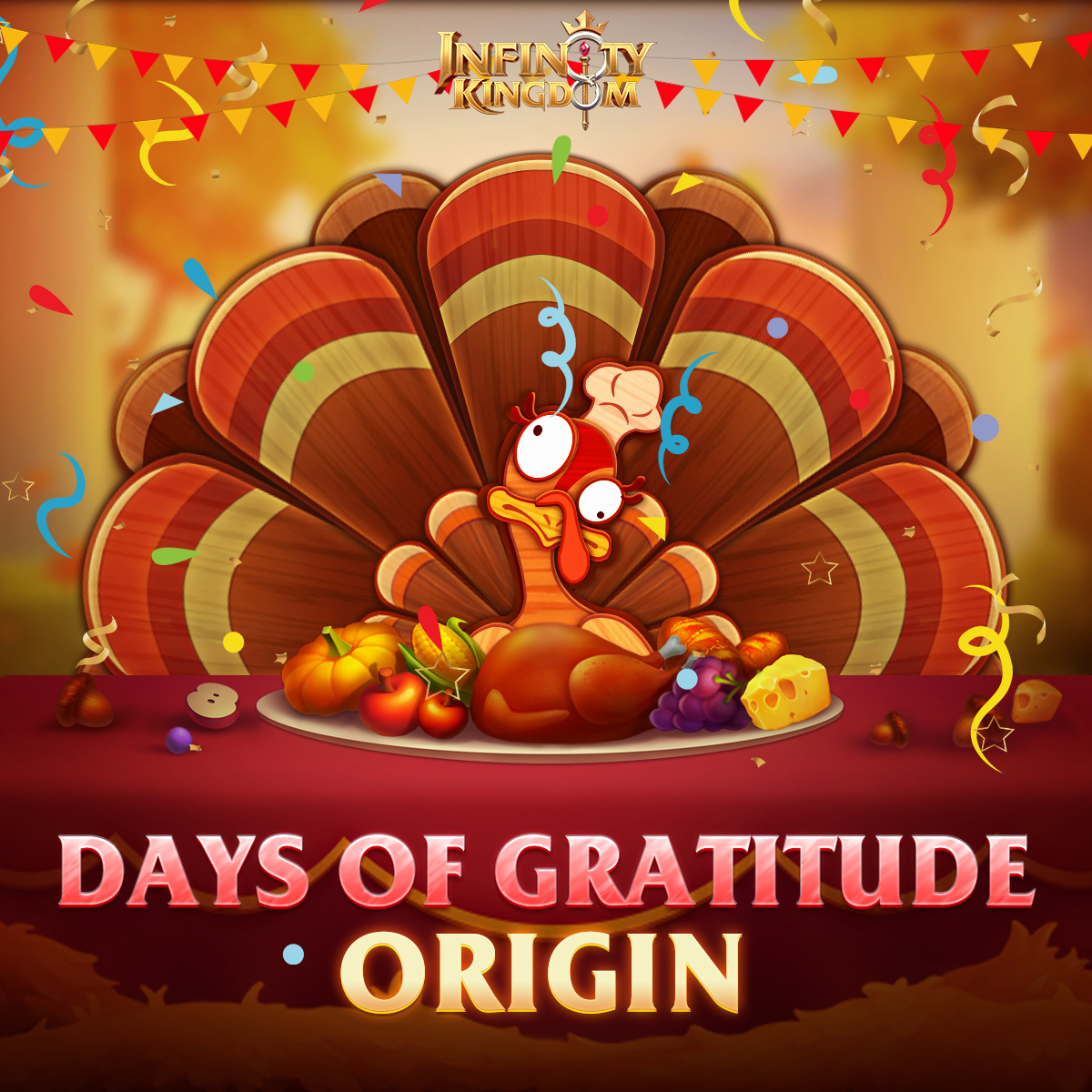 Translate