Do you have any useful tips or strategies related to the game? Wanna share them with other players and get a chance to win amazing in-game rewards at the same time?
It's time to show your talent in strategizing!
1. What kind of topic do we want?
No special limitation, all guides are welcome, as long as they are helpful and positive for players to grow(Inserting screenshots or some numerical analysis as an example in the guide is preferred)
2. How many words it could be?
200 - 2000 words are preferred. If it is a long guide, please split it up into several chapters.
3. May I contribute video guides?
Of course, a text guide and video guide are both welcome.
4. Which file format is acceptable?
DOC, PDF, MP4 and AVI are acceptable. (*YouTube link is okay as well)
5. How do I know my guide is accepted by GoTWiC?
Our colleague will contact you via email or discord within one week. If you don't receive any feedback, it means your guide doesn't meet our requirements or current needs.  
6. What if my guide is accepted?
Your guide could get pinned on our forum or be translated in multiple languages on our official site. Meanwhile, your in-game name and kingdom will be displayed in the guide as well.
7. Which language can I use in the guide?
English only.
*Please send your guide to our official email >> gotwic.gameguide@gmail.com
*Email Subject: Your Guide Title - IGN - Kingdom - Discord
(e.g.  Rebel Leader Guide - Lady Sansa - K20 - Sana#0001)
This thread is long-term valid!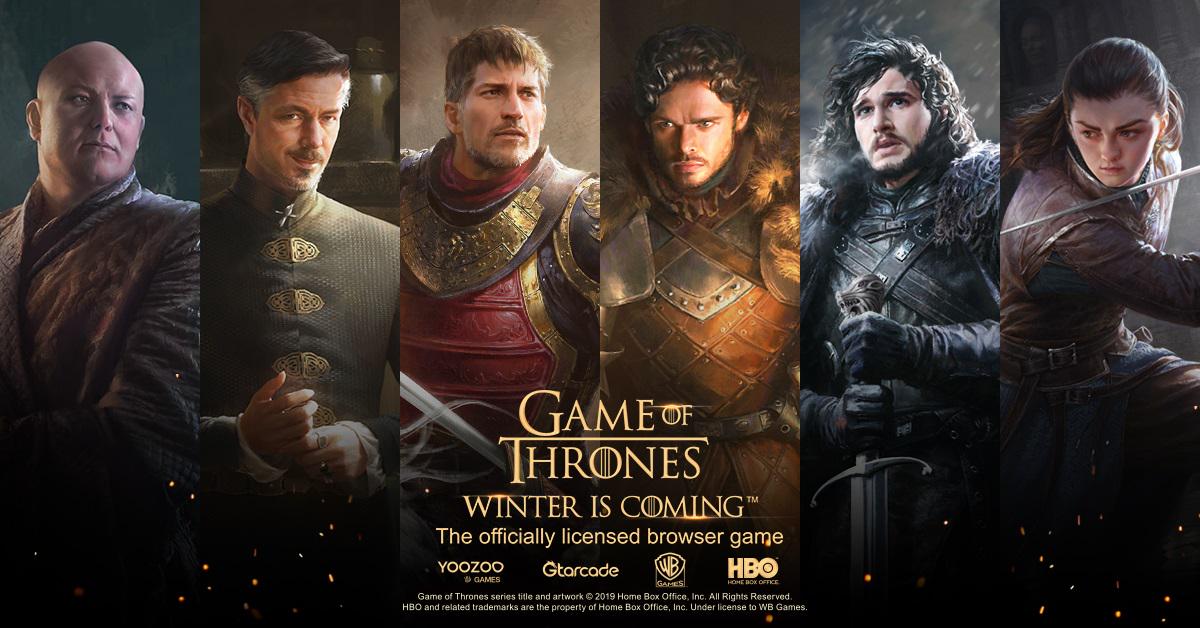 Translate