Dear Saint:
Share this post to get rewards!!! When this post reaches 2000 shares, all players will get [Surplice Shion Shard*2, Aries Shion Shard*5, and Skin Voucher Chest*2] in-game! 
Surplice Shion's new skin Dragon General is here! Are you excited? Share the news with your friends and get rewards!
Once we hit 2000 shares, we will send the reward to all players by in-game mail within 5 working days.
Click the link below to download and play Saint Seiya with your friends!
👉Play Game: https://bit.ly/kotzdownload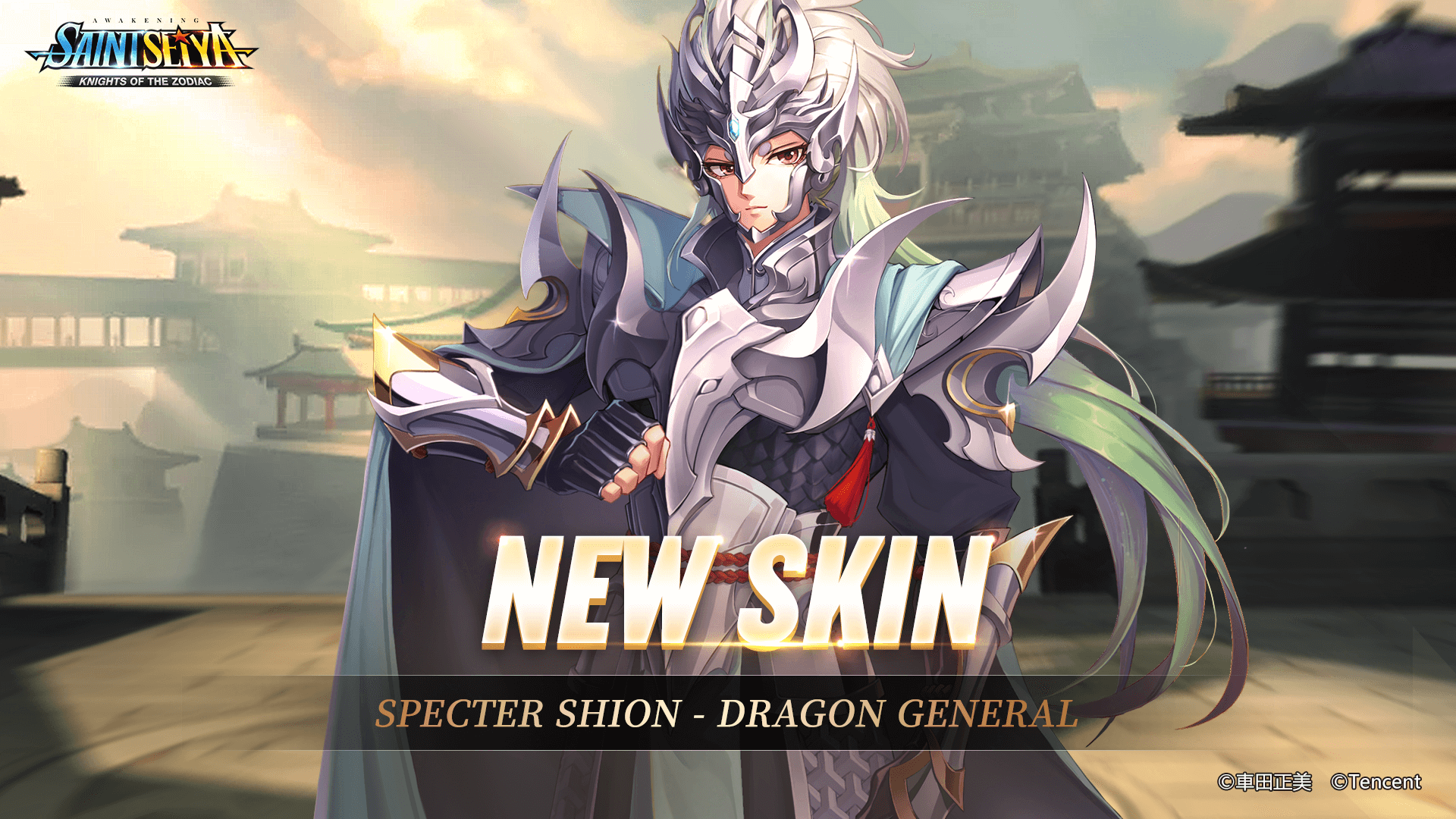 Translate