Hello and welcome!
We have seen an increasing amount of irrelevant comments on various posts for the past few weeks, this is a message to inform you that you do not gain anything from commenting for the sole sake of commenting on the forum posts. You gain a few GT points by accomplishing the Forum Tasks, that are: View 3 Posts, Like 3 Posts, Share any post and Vote on 1 post.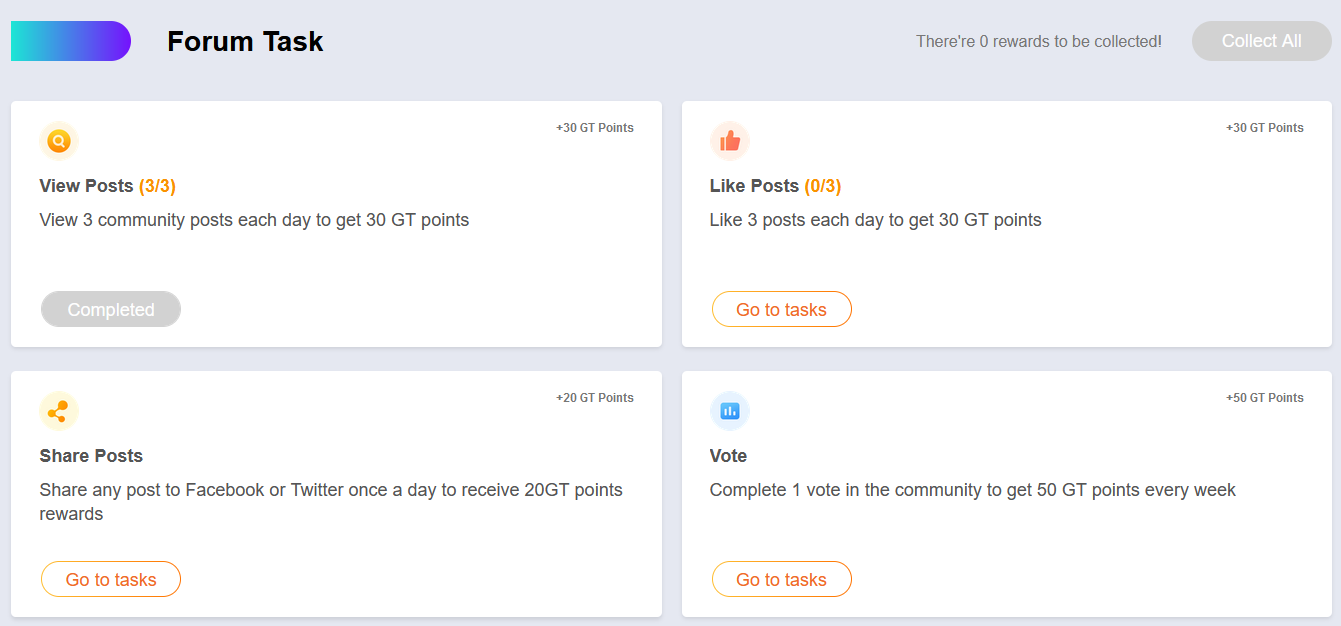 Please, allow us to do our job more smoothly and keep our Forum clean by stopping the mass commenting.
We will start reporting accounts, as important comments and posts are getting overseen.
Thank you for your understanding.
Translate