[Rewards Sent]
Thank you all for your participation. Rewards have been sent via in-game mail to the winners listed below. Please don't forget to check them out. For those who are not on the list, please stay tuned for more fantastic events. You can be the lucky one next time!
*The Player ID highlighted in yellow was not found.
Top 10 Winners: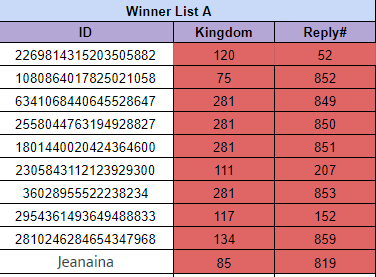 100 lucky players: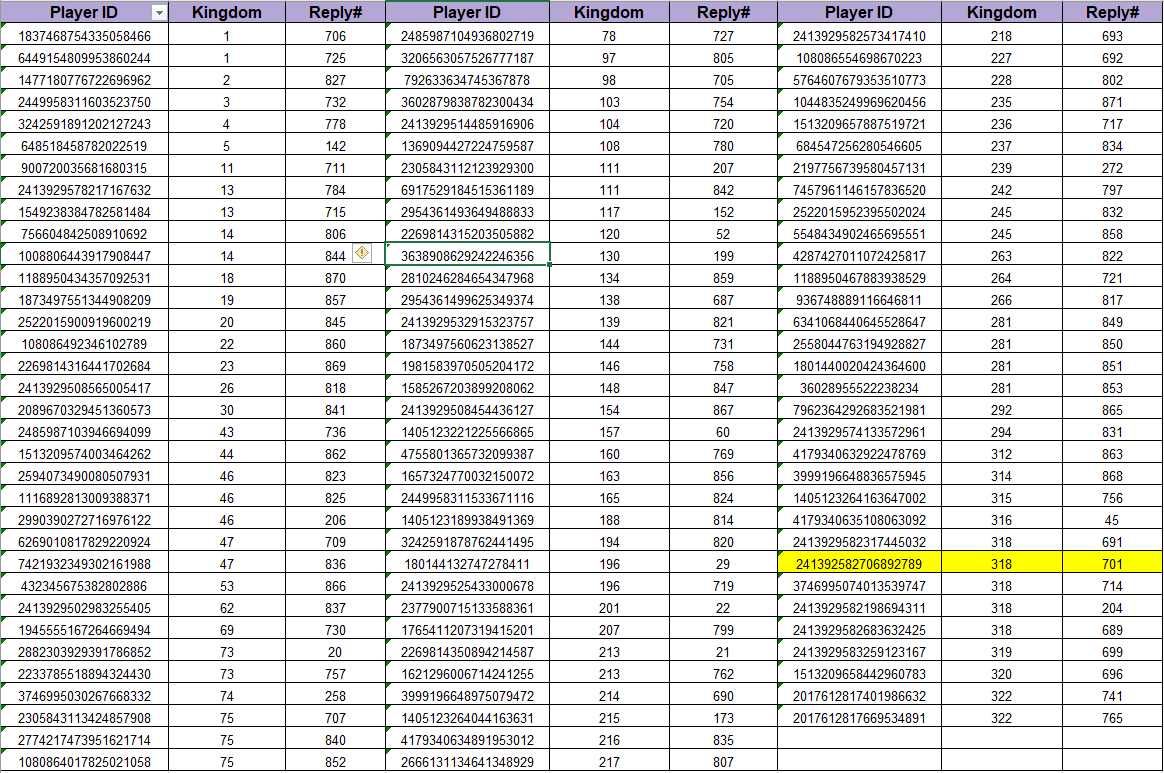 GoT Winter is Coming Team
____________________________________________________
Thanksgiving 2021 is approaching.
With love and caring, we could and will create special memories with loved ones and friends this Thanksgiving.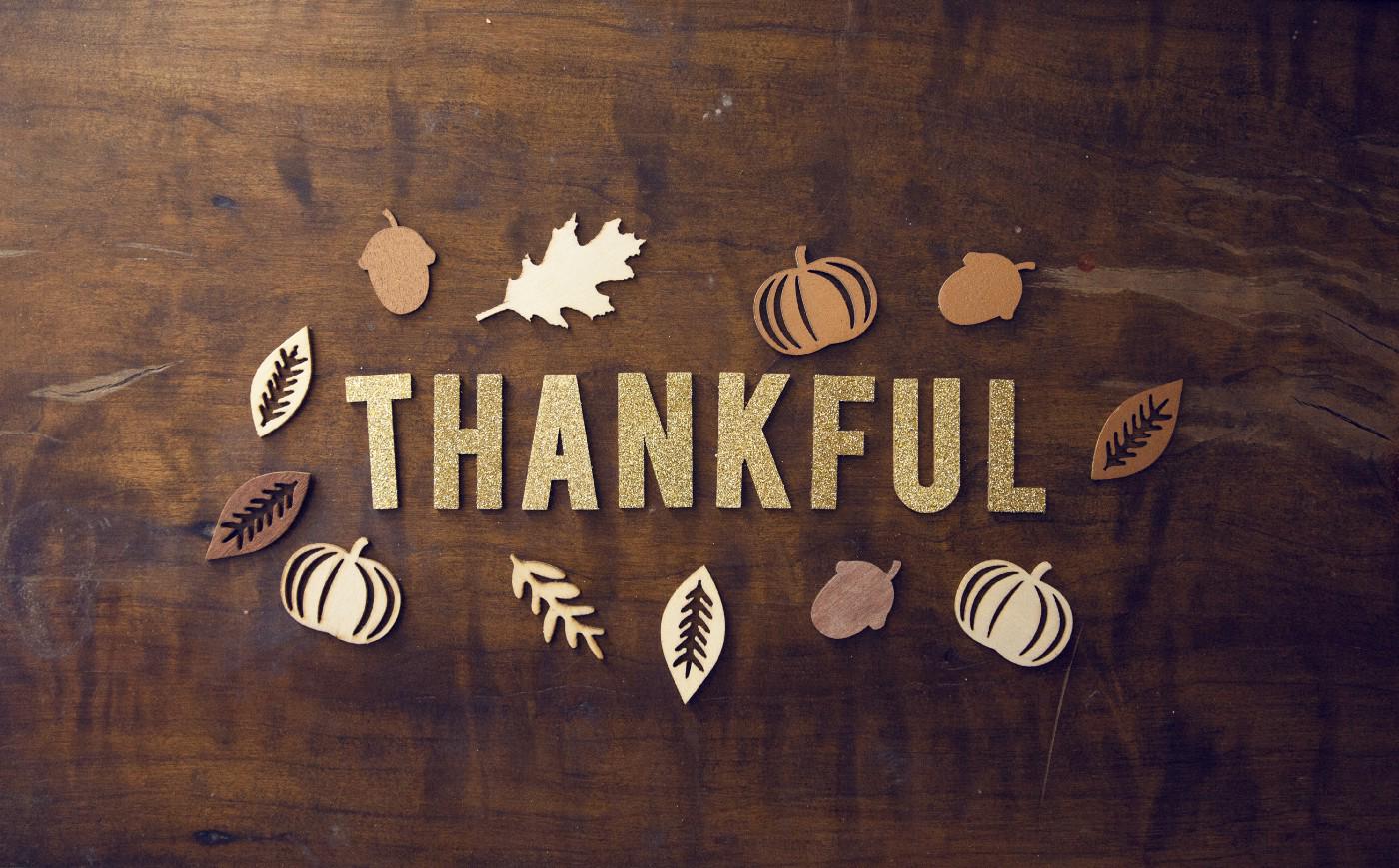 In Thanksgiving 2019, we asked players to share their heart-warming stories of alliances. Among dozens of stories, [RSI] from K38, [SPL] from K23, and [ASH] from K4 won the most votes and got the customized gift codes!
We'd love to make a second edition and see which will be the loveliest alliances in 2021 and witness the rises and fall of alliances on Westeros.
What is the most heart-warming thing anyone has done for you from your ALLIANCE throughout the past year? Share your heart-warming alliance stories with us and shout out for your alliances!
We'll select 100 players to send out the rewards, and the top 10 stories with the most supports will be selected into the voting event. In that event, the alliances mentioned in the top 10 stories will be up for a VOTE to compete for the loveliest alliance. We will customize our next gift codes as special rewards to all according to the winning alliances' names!
Event Duration: 12:00 Nov 12 – 00:00 Nov 21 2021 UTC
Event Rewards:
1. Top 10 most supported: Diamond 30K *1, S Universal Troop Medal *20, Honor Banners *50, 24 Hrs Speed up *5, 24 Hrs Speed up (Training) *5
2. 100 lucky players: Diamond 3,000 *1, A Universal Troop Medal *10, Honor Banners *5, 60 mins Speed up *10, 60 mins Speed up (Training) *10
Event Rules:
1.   Please leave your comments with your player ID, ALLIANCE NAME and kingdom number.
2.  Alliances in the top 10 supported posts will enter into a vote next week for the opportunity of a customized gift code. 
Notice:
1. Please leave the correct player ID and kingdom number so that rewards can be well received. Limited to one entry per player.
2. The winner list will be published and rewards will be sent to you in-game mail within 3 working days once the event ends. Restrictions apply.
How to find and copy your ID:
Step 1: Click "Customer Support" via the "More" icon in the bottom.

Step 2: Copy it.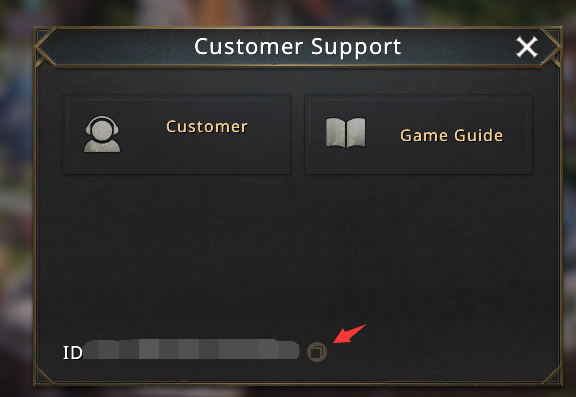 Translate