Thanksgiving, a season for gratitude and giving, is nearly upon us. During this time, families come together to feast with all the Thanksgiving delights. 😘We're grateful to have such an amazing community of you, and THANK YOU ALL for being part of it! 
However, amid the coronavirus pandemic, this year's Thanksgiving might be a little different. Instead of a packed house, you'll probably have Thanksgiving festivities with immediate family members or spend the holiday alone. Whatever the case, there are many other ways to make your Thanksgiving feel festive and special, such as having an online party with friends in the game or socializing among different servers in discord. 
😊Create a new post and share your quarantine Thanksgiving ideas with the hashtag #Thanksgiving, and enter a chance to win awesome rewards!
P.S.: There will be special offers for Black Friday in-game. Stay tuned.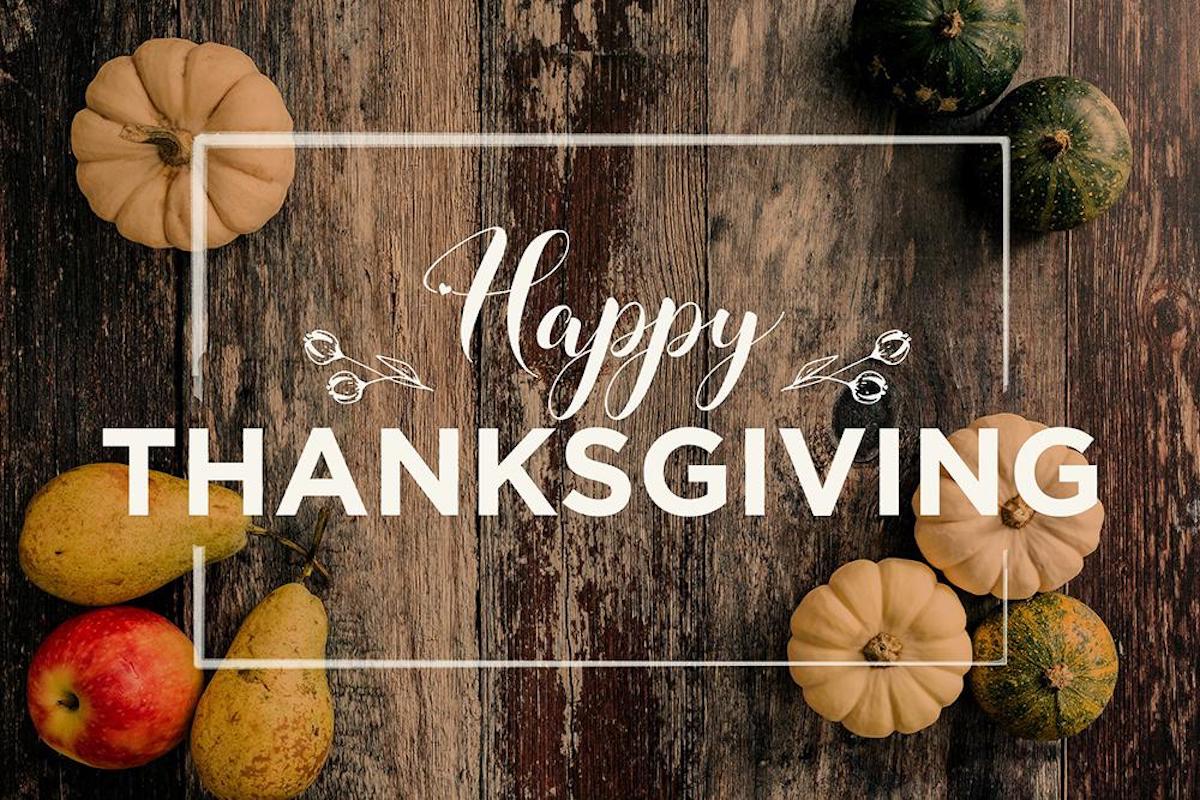 😜Event Duration:
13/11 12:00 UTC - 25/11, 23:59 UTC
😏Event Rules:
1. Create a NEW POST with the hashtag #Thanksgiving as your title, and share a Thanksgiving–related picture and a one or two sentences to describe your quarantine Thanksgiving ideas in the content area. (*Please create a NEW POST instead of leaving a comment this thread.)
2. Your reply should include your in-game name and kingdom number (e.g. IGN: Lady Sansa, Kingdom: 20).
😍Rewards:
100 lucky players will be able to receive:
Diamond *2000, Truce 24 Hours *1, Warrior's Summon 50% *1, 24 Hours Speed Up (Healing) *5, Precise Transfer *1
Notice:
1. Please leave the correct IGN and kingdom number so that rewards can be well received. Limited to one entry per player.
2. The winner list will be published and rewards will be sent to you in-game mail within 3 working days once the event ends.
3. Please DO NOT change your in-game name until you receive your rewards.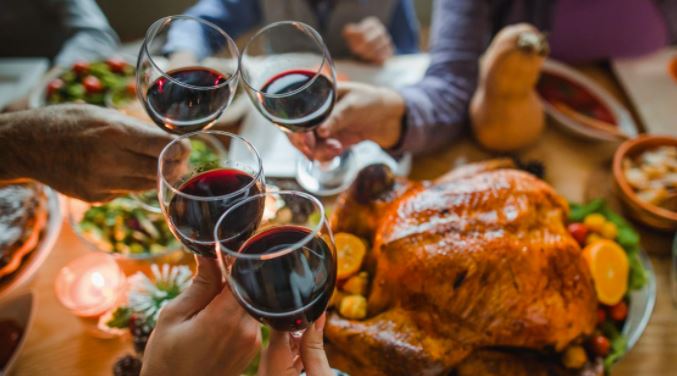 We wish everybody a very happy and safe Thanksgiving!
ENJOY!
Translate