Rewards have been sent to the players listed below.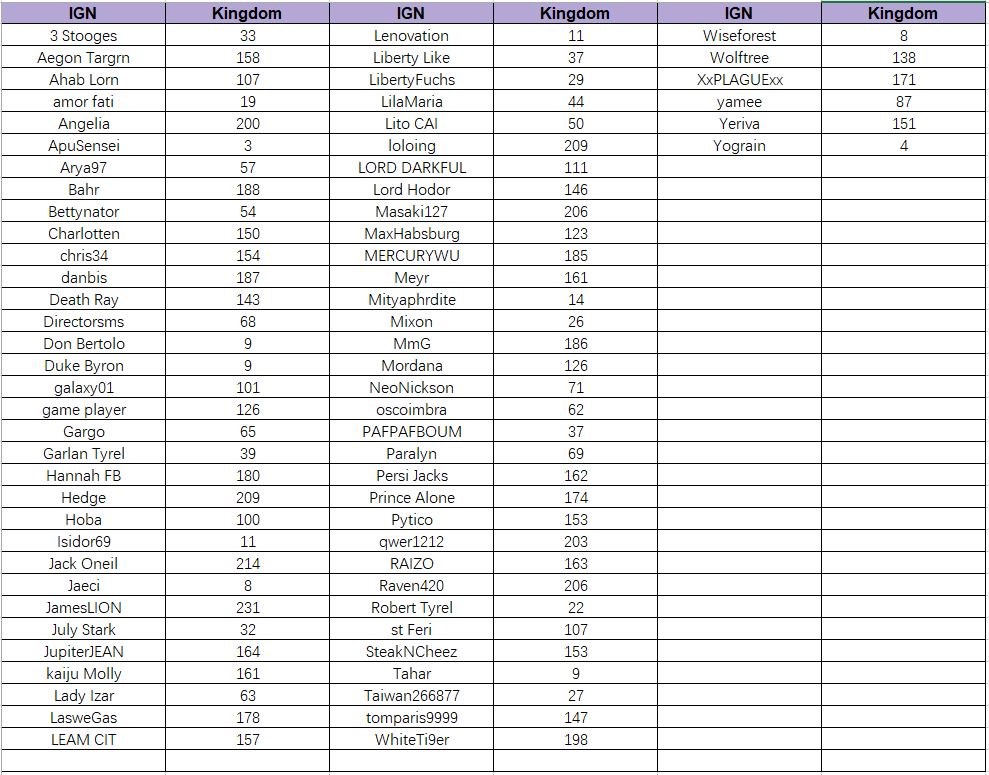 -------------------------------------------------------------------------------------------------------------
Halloween 2020 will surely be the special one to remember. Although many things have been changed this year, the pursuit for love and joy has never stopped. Whether you are in a high-risk zone or low-risk place, there are still safe ways to celebrate Halloween.
Invite several closest friends and plan a small party, dress up for family dinner, or make a "spooky" garage for the kids to explore.
How is your Halloween plan going? What new ways have you found to celebrate Halloween?
Create a new post and upload a picture of you or your family preparing for/celebrating Halloween with the hashtag #HalloweenStaycation, and enter a chance to win awesome rewards!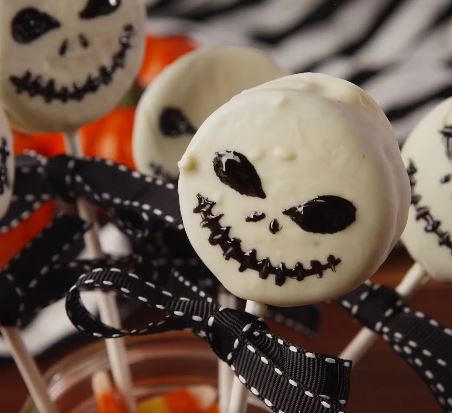 Event Duration:
28/10 12:00 UTC - 03/11, 23:59 UTC
Event Rules:
1. Create a NEW POST with the hashtag #HalloweenStaycation as your title, and share a Halloween –related picture and a one-sentence description in the content area. (Please create a NEW POST instead of leaving a comment this thread.)
2. Your reply should include your in-game name and kingdom number (e.g. IGN: Lady Sansa, Kingdom: 20).
Rewards:
100 lucky players will be able to receive:
Diamond *2000, Truce 24 Hours *1, Warrior's Summon 50% *1, 24 Hours Speed Up (Healing) *5, Precise Transfer *1
Notice:
1. Please leave the correct IGN and kingdom number so that rewards can be well received. Limited to one entry per player.
2. The winner list will be published and rewards will be sent to you in-game mail within 3 working days once the event ends.
3. Please DO NOT change your in-game name until you receive your rewards.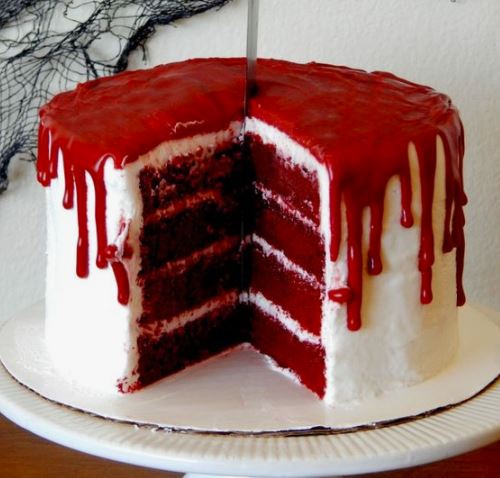 Translate