GTarcade App
More benefits, more surprises
Get
Hello angels,
We would like to hold a community event after a long time on the forum. Actually, this is our first community event on our new forum interface. You might remember the event mechanic, but for newbie players, we would like to explain all details. So, let's keep reading, shall we?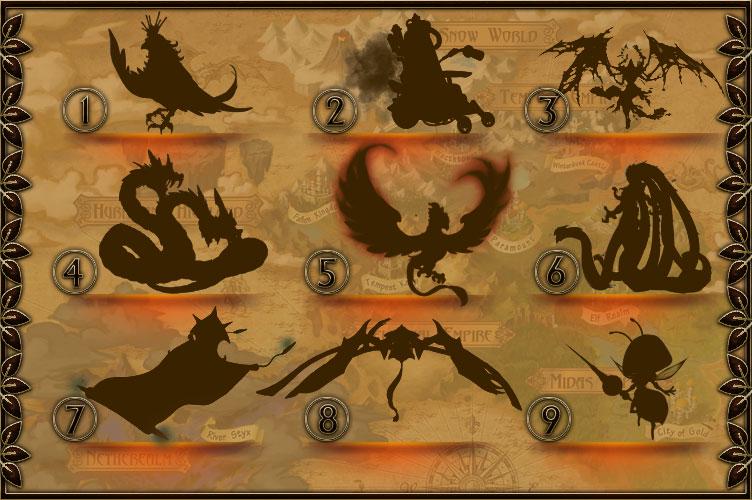 Rules:
All players can join only 1 time.
Players must enter their server and in-game nickname (IGN). 
To be listed on the randomly chosen list, players must be all correct in their answers, and server and IGN must be included in their comments.
There are images on social media to invite players to the forum community event. The applications below the social media images won't be valid. The applications should be only on the forum.
Event Details:
End Date: October 24, 2021, Midnight EST
Players should enter all their guesses into their comments. 
Rewards:  
To all attendees: 10x Seal Stone Chest
5 Winners: 1x Lv.10 Rune Chest + 20x Red Jade Chest
The rewards will be sent via in-game post. 
Bunch of luck angels!
The event is closed! Thank you! You can find the true answers below.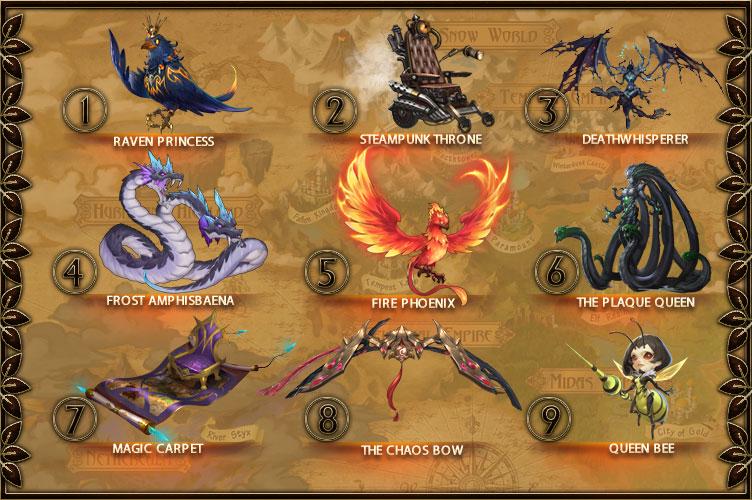 Winners: @malyok.loa2 @aby***@facebook.com @riohouse @akistihat Congratulations! 🙌
Translate