Rewards have been sent to the players on the list below.😘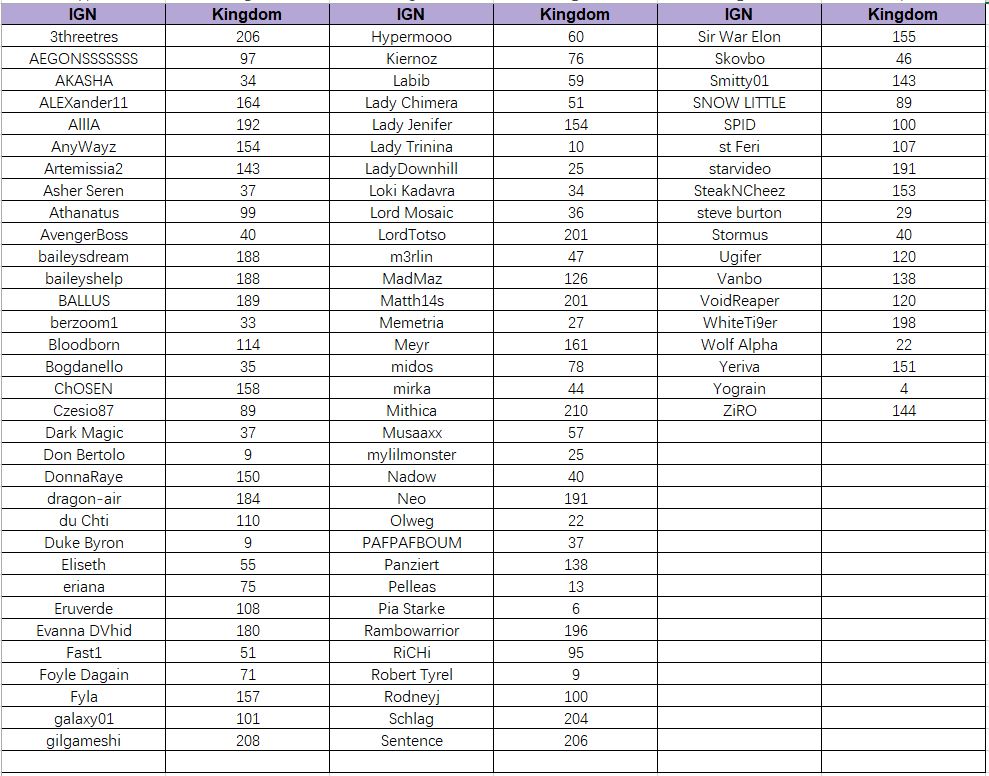 ------------------------------------------------------------------------------------------------
Greetings Lords and Ladies!
😊We are excited to introduce a new version of Gtarcade forum, which is more user-friendly, is now open to all players! We sincerely invite all of you to join the new forum and start your new adventure.
Here in the new forum, you can easily find the latest news and start and get into a discussion through the news feed after subscribing to the GoT WiC forum. All news and strategy from the current forum have been carried to the new forum ("News and Announcements", "Guides for Newbies" and "Advanced Guides").
😜What's your first impression on the new forum? Which part do you like best and which do you think could be improved?
Create a new post, and tell us your first impression of the new forum with the hashtag #Joinnewforum, and enter a chance to win awesome rewards!
Plus, we are giving away a GIFT CODE to celebrate this transferring from the current forum to the new forum. 😏The code is HIDDEN in the article itself. Please note that the code will expire on October 26th. (UTC)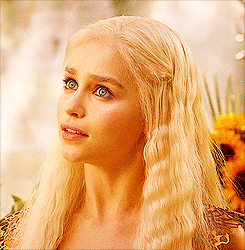 Event Duration:
16/10 12:00 UTC - 22/10, 23:59 UTC
Event Rules:
1. Create a post, with the hashtag #Joinnewforum as your title, and your first impression as your comment.
2. Your reply should include your in-game name and kingdom number (e.g. IGN: Lady Sansa, Kingdom: 20).
Rewards:
100 lucky players will be able to receive:
Diamond *2000, Truce 24 Hours *1, Warrior's Summon 50% *1, 3 Hours Speed Up (Healing) *5, Precise Transfer *1
Notice:
1. Please leave the correct IGN and kingdom number so that rewards can be well received. Limited to one entry per player.
2. The winner list will be published and rewards will be sent to you in-game mail within 3 working days once the event ends.
3. Please DO NOT change your in-game name until you receive your rewards.
Friendly reminder:
1. The new forum is still a beta version. Please don't hesitate to leave a comment if you have any questions or suggestions. We are looking forward to your feedback!
2. The current Gtarcade forum (http://community.gtarcade.com/forum.php?gid=3163) will still be online for some time.
3. From now on, all news, strategy and events will be updated in the new forum and will not be posted in the current forum.
4. Support and Suggestions sections in both forums are open to all players, until the current forum goes offline.
The new forum (beta)>>https://forum.gtarcade.com/forum/1
The current forum>>http://community.gtarcade.com/forum.php?gid=3163
Translate