League of Angels - Heaven's Fury is about to hit another milestone! The S500-Demon Wardern-EU will be opened on 30 September! We have prepared wonderful events for players.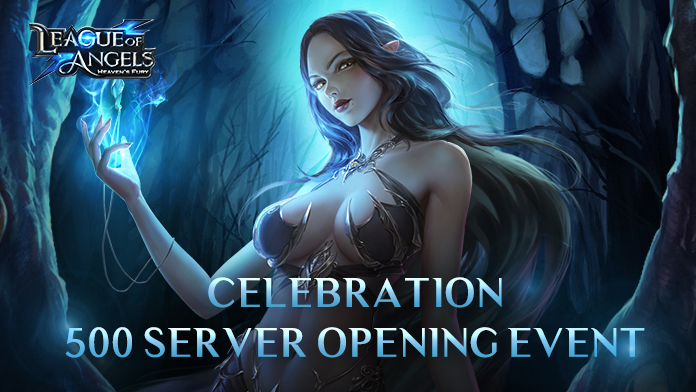 Event Time: 23 September to 9 October
Event Rule
Game Event
1. Do you want to be King of Server-500? Be the best one in Server-500, you can customize the name of this Server. The best one means the player who has the highest BR at 12:00(HKT) on 9 October. We will check the BR Ranking list at 6:00(Server Time) on 9 October. So! Please keep your ranking before that!
And also we have prepared the gift code to celebrate the Server Opening Event. The gift code will be sent when the Followers of Facebook reaching 55K and 60K.
Facebook Event:
1. We will send a gift code for all players when the Followers of Facebook reach 55K.
2. We will send a gift code for all players when the Followers of Facebook reach 60K.
​
If you are the King of Sever, we will contact you via email in-game. Please remember to check the mailbox when the event end.
Rules on Renaming the Server:
1. Please do not name the server after a country or involve religion and politics that may cause controversy.
2. The server name should contain only alphabet letters with a maximum of 15 characters.
3. We may ask to change a new name if the candidate name is not qualified.
Tips:
All Rewards will be sent within 7 working days, thanks for your patience!
Thanks for all fans supporting us! Our Facebook followers has reached 55k! The giftcode is "FB500SEVERHF"
And congratulations! We already have checked the winner - DoctorWho! We will contact you to rename the Server name.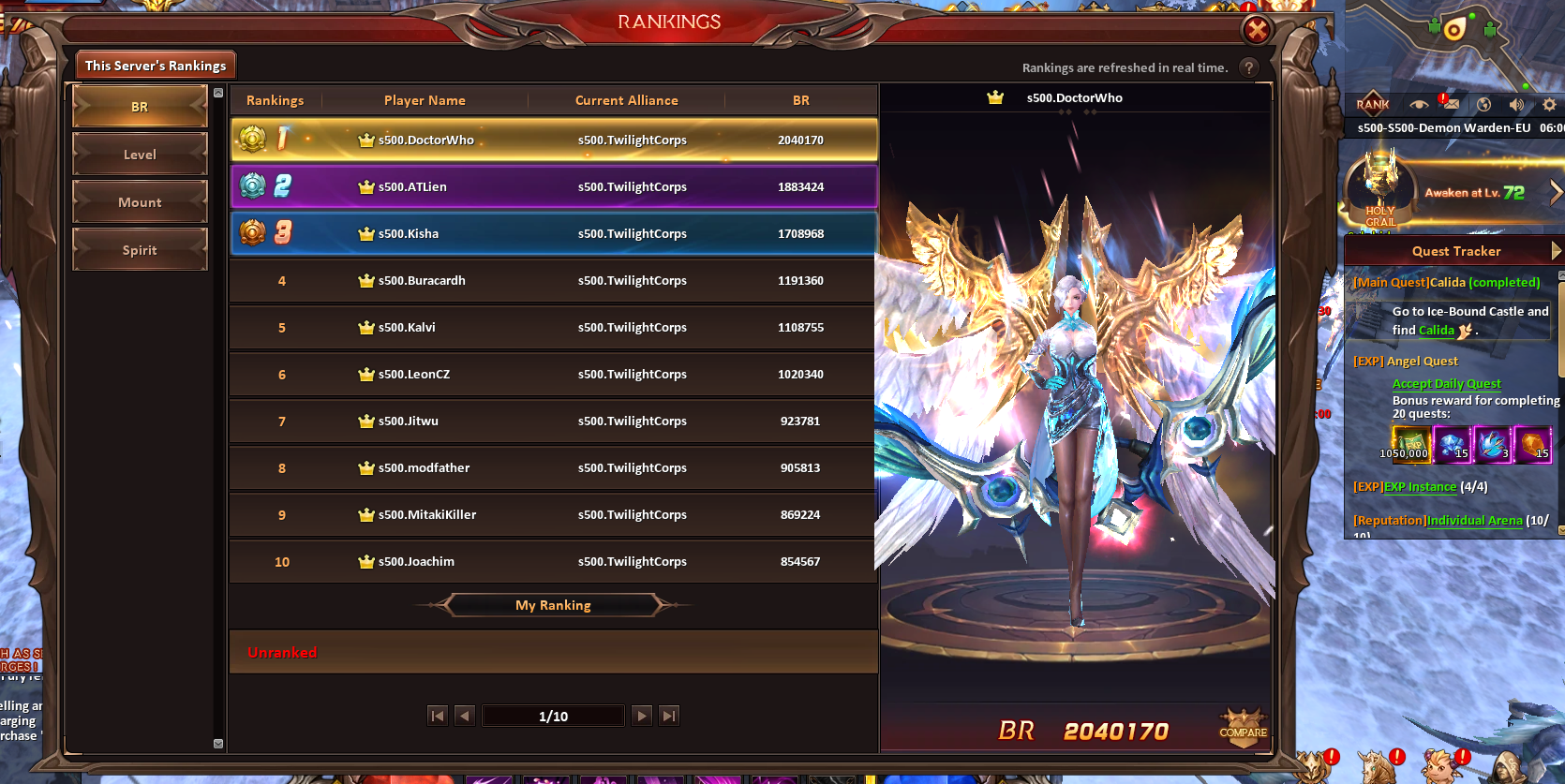 Translate