GTarcade App
More benefits, more surprises
Get
Congratulations!
Thank you all for your participation in the event. Rewards have been sent to the lucky players in the list below. Please don't forget to check them out.
You can be the lucky player next time!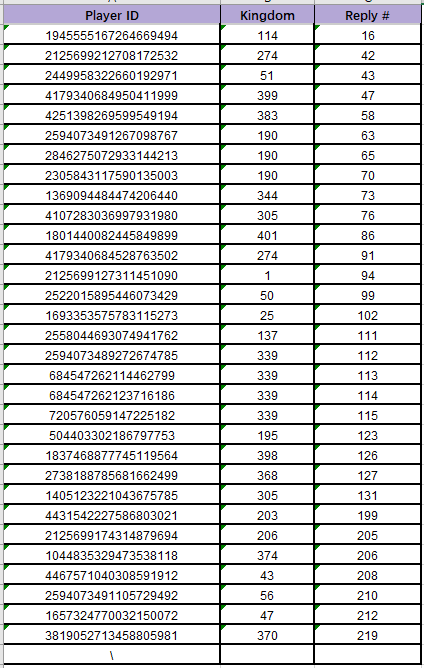 Game of Thrones Winter is Coming Team
_________________________________________________
The event: Night King's Invasion just came to an end. Have you noticed the Quartermaster's Diary on the main surface of the event. Frankly, it was with great difficulty that we found the dusty diary from the cellar. Do you enjoy the stories in the diary? This time, why don't we write our own legendary story one by one!?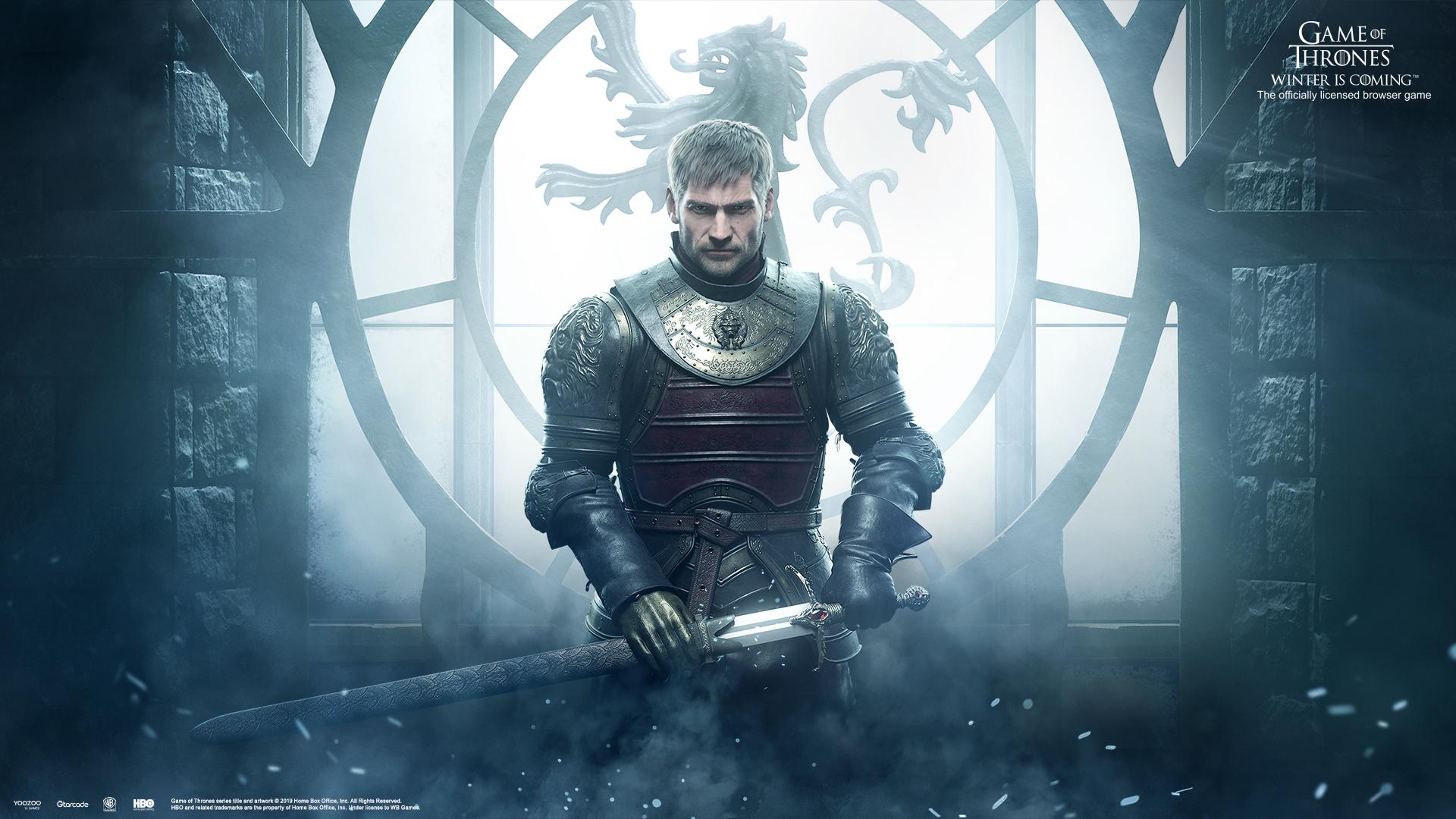 Here is a paragraph carved on a flagstone, soldiers from Dorne found it in an abandoned house:
As that dragon awoke from the bend of the Blackwater Bay, he slowly took off his gold-trimmed dragon helmet, which he had fastened tightly on his head. Blood oozed out of the corner of his right eye——a sharp whistle broke the quiet of the town in the morning light......
Event Duration: 00:00, 05/05/2023 – 23:59, 15/05/2023 UTC
Event Rewards:
100 lucky players will be randomly selected to receive Speed Up 3 Hours*5, Honor Banners *10, Refined Rough *300, [Rare] Badge Chest*1, Diamond*2,000
Event Rules:
1. Use the stories in the previous post written by other Lords and create your own one, continue writing it and post it as a new reply.
2. Your reply should include your ID and kingdom number (e.g. ID:1234567890123456789, K20). [You can check out your ID in More>Customer Support.)
Notice:
1. Please leave the correct ID and kingdom number so that rewards can be well received. Limited to one entry per player.
2. The winner list will be published and rewards will be sent to you in-game mail within 3-5 working days once the event ends.
Translate