GTarcade App
More benefits, more surprises
Get
UPD2: 2.4.12 still not working notifications.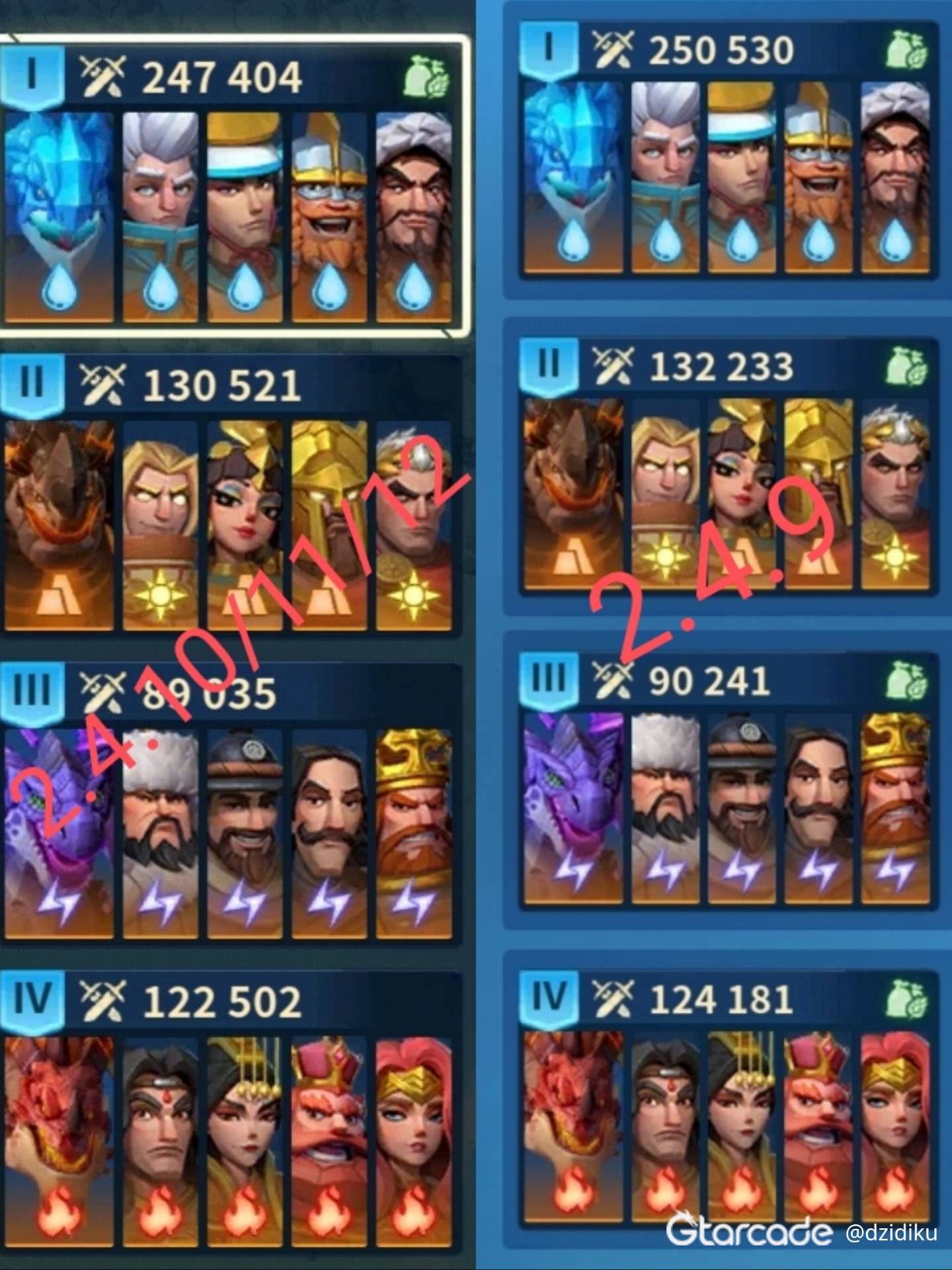 UPD: version 2.4.9 work fine. Notifications work. Can log in, skip toturial. M power 250k+.
In 2.4.10/2.4.11 versions notifications not working. Cant log in, need complate toturial(mini game) with cat. M power lowered to 247k.
---------------------
How log in after reinstalation and skip toturial with fck cat?
Try downgrade version. Devs again broke notifications and lowered power with new update.
Translate