GTarcade App
More benefits, more surprises
Get
[Rewards Sent]
Hey, my dear Lords and Ladies,thank you all for your love and participated in our last event! Rewards have been sent via in-game mail to the winners listed below. Please don't forget to check them out!(☆ω☆)
P.S:We can not find the player in the yellow area, please make sure your ID is correct!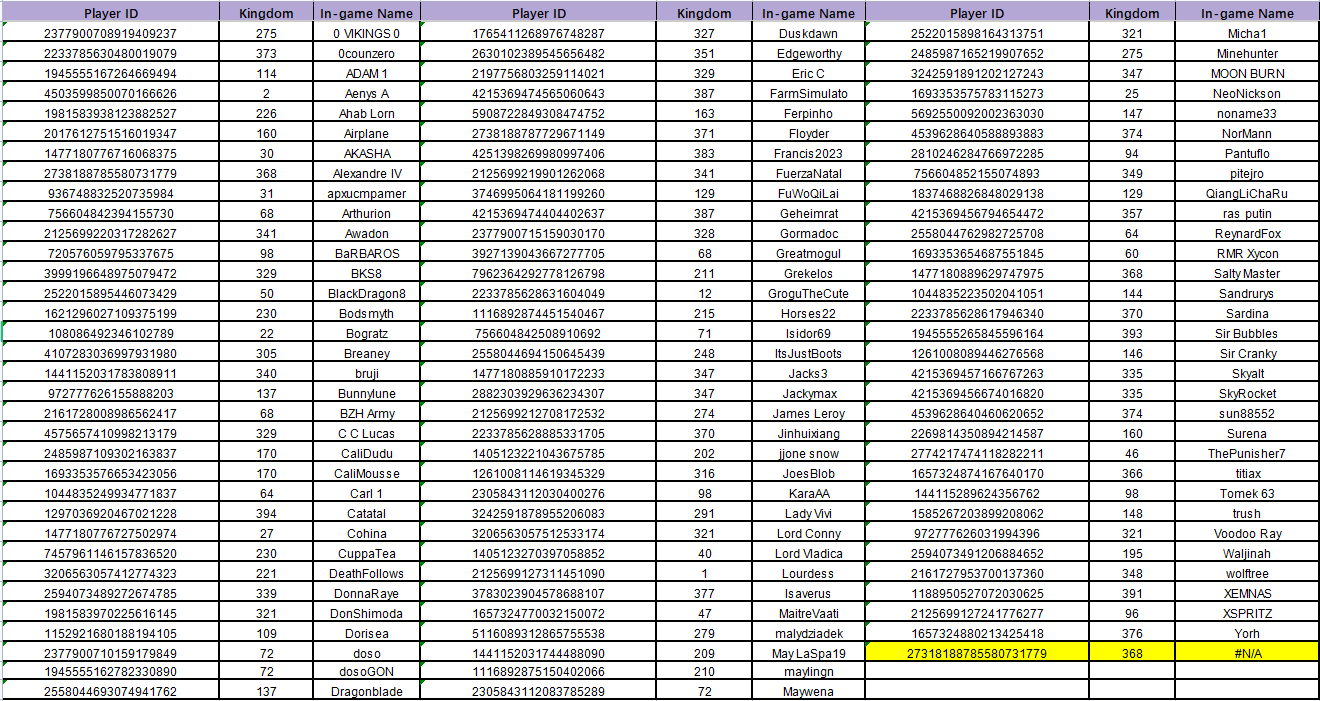 GoT Winter is Coming Team
______________________________________
😍The Alliance Conquest Play-offs have successfully ended! Congratulations to all the winners and great thanks to all the lords who have been active in the Alliance Conquest and the Play-offs!
😜Congratulations again to all alliance members of the top 3 alliances of the Super League, who will be able to obtain the delicate merchandise or medals which will be sent out by express delivery after they are completed. We don't have the exact date or time for when they will be delivered since they are still in development. Stay tuned!
😊Yet we do have the full sketch of the merchandise!

And some parts of the models!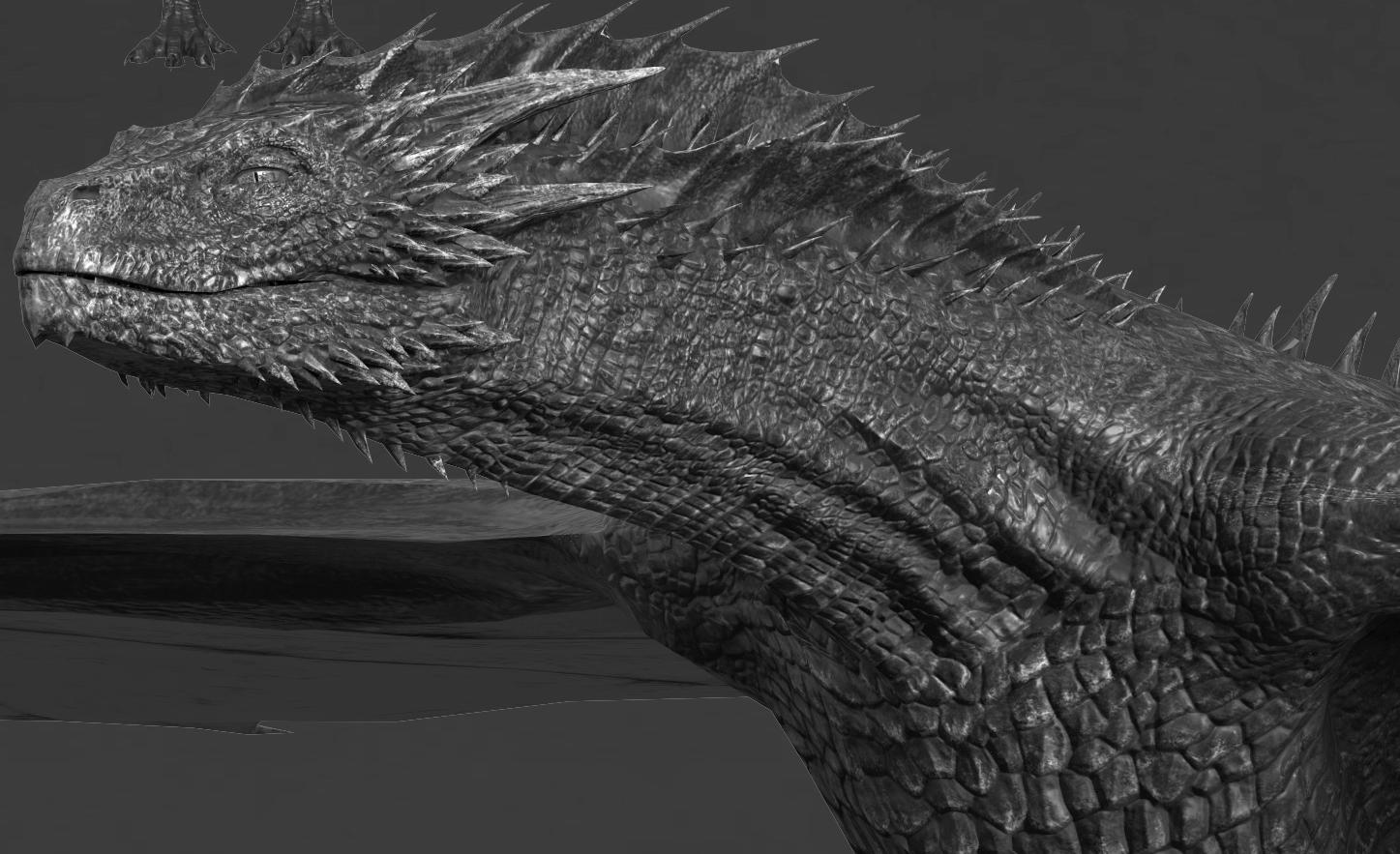 And the GIF of the medal!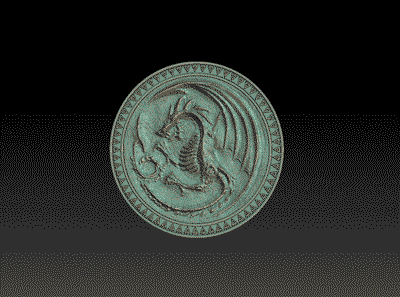 What does the medal make you think of from the Game of Thrones TV series?
What else do you expect to see about the merchandise and medals?
Please feel free to leave your comments here and enter for a chance to win awesome rewards!
😝Pictures/photos and videos/GIFs of how the merchandise is made will be shared with you. In addition, all players will be able to receive GIFT CODES during the Alliance Conquest Playoffs and before the merchandise and medals are sent, and have a chance to win rewards in the forum and GoTWiC Fan Discord!
Here are the gift codes that have been sent out during the Alliance Conquest Play-offs.
Match day 1: QWFGYU0222
Match day 2: KUHDNV0225
Match day 3: HJFGTS0301
Match day 4: MNDTYZ0304
Match day 5: LQCXBE0308
Match day 6: QFGTED0311
Match day 7: BMNVCX0315
Match day 8: ACFINALE0318
Special Code: ACLIMITEDMERCH
*Please note that the codes will expire after 23:59 30/04/2023 UTC.
Write down the other part(s) that you think could be in the merchandise and your prediction for the champion, and enter for a chance to win awesome rewards!
More details about the season-14-limited rewards will be exposed. Stay tuned!
Event Duration: 00:00, 18/03/2023 – 23:59, 26/03/2023 UTC
Event Rewards:
100 lucky players will be randomly selected to receive Speed Up 3 Hours*5, Honor Banners *10, Refined Rough *300, [Rare] Badge Chest*1, Diamond*3,000
Event Rules:
1. Post your feedback in a NEW REPLY.
2. Your reply should include your ID and kingdom number (e.g. ID:1234567890123456789, K20). [You can check out your ID in More>Customer Support.)
Notice:
1. Please leave the correct ID and kingdom number so that rewards can be well received. Limited to one entry per player.
2. The winner list will be published and rewards will be sent to you in-game mail within 3-5 working days once the event ends.
Translate