GTarcade App
More benefits, more surprises
Get
We are sorry that there are bugs in the Single Recharge of Feb.10.
You can get the rewards of 500、1000 and 2000 as usual. And we will fix the problems as soon as we can.
The correct rewards should be :
100 —— Weapon Soul Collection*100 (2 times)
3000 —— Ganesha*100 and pet spirits*350 (1 times)
4000 —— Spirit Gem*100, Fragrant Flora*100, pet pills*400 and pet spirits*800( 3 times)
5000 —— Ancient Metamorph Voucher*75, 3★ Treasure Giftbox*150, pet pills*300 and 5000 dias( 2 times)
10000 —— Artifact Mercenary Voucher*80, Miracle Water*300, pet pills*500 and 10000 dias( 2 times)
Sorry for the inconveniences caused by the bug. We will fix it soon and if you miss your rewards we will send all the rewards to your mail next day.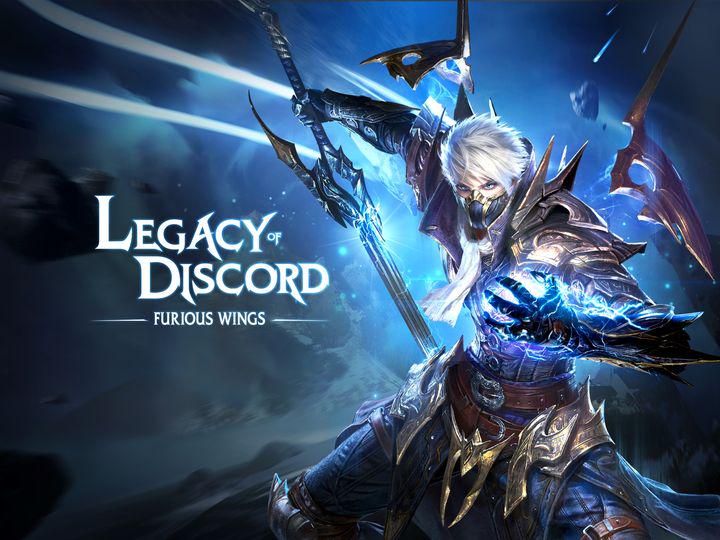 Translate