GTarcade App
More benefits, more surprises
Get
Steel Wings: Ragnarok + Divine Arma is returning tomorrow until February 8th through Angel Fortune! Test your luck on hitting the jackpot to help you towards unlocking the Arma!
------
Play LoA3:
1. Download the GTarcade Mini Client
2. Using the Web-Play App on our official website
Join our FACEBOOK page.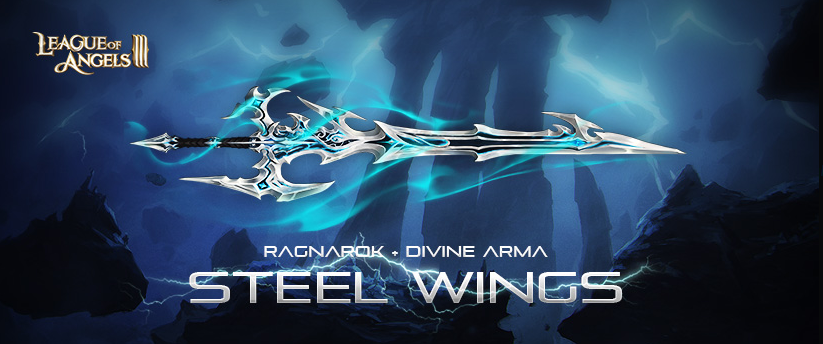 Translate