GTarcade App
More benefits, more surprises
Get
Angel's Tower is returning with the new Soul Armor!
From tomorrow until February 1st. build Angel's Tower together to win the Ragnarok +Soul Armor: Beast of Life. Don't miss this opportunity.!!
Comment below on our FACEBOOK page which Soul Armor you're looking forward to obtaining or augmenting during Angel Tower since we're sure many are looking to complete older armor as well!
------
Play LoA3:
1. Download the GTarcade Mini Client
2. Using the Web-Play App on our official website
Join our FACEBOOK page.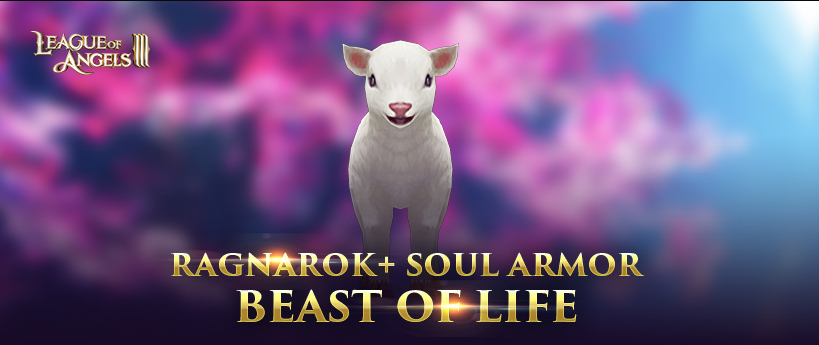 Translate