GTarcade App
More benefits, more surprises
Get
I discovered a way that you can win all PvE challenges, including elite mine boss.
Just build a comp that infinetly give rage to the main DPS and spam ultimate.
Took 10 minutes.
Edit: Below is the comp I use for this. Bariel maybe be necessary since she does not allow your allies to die.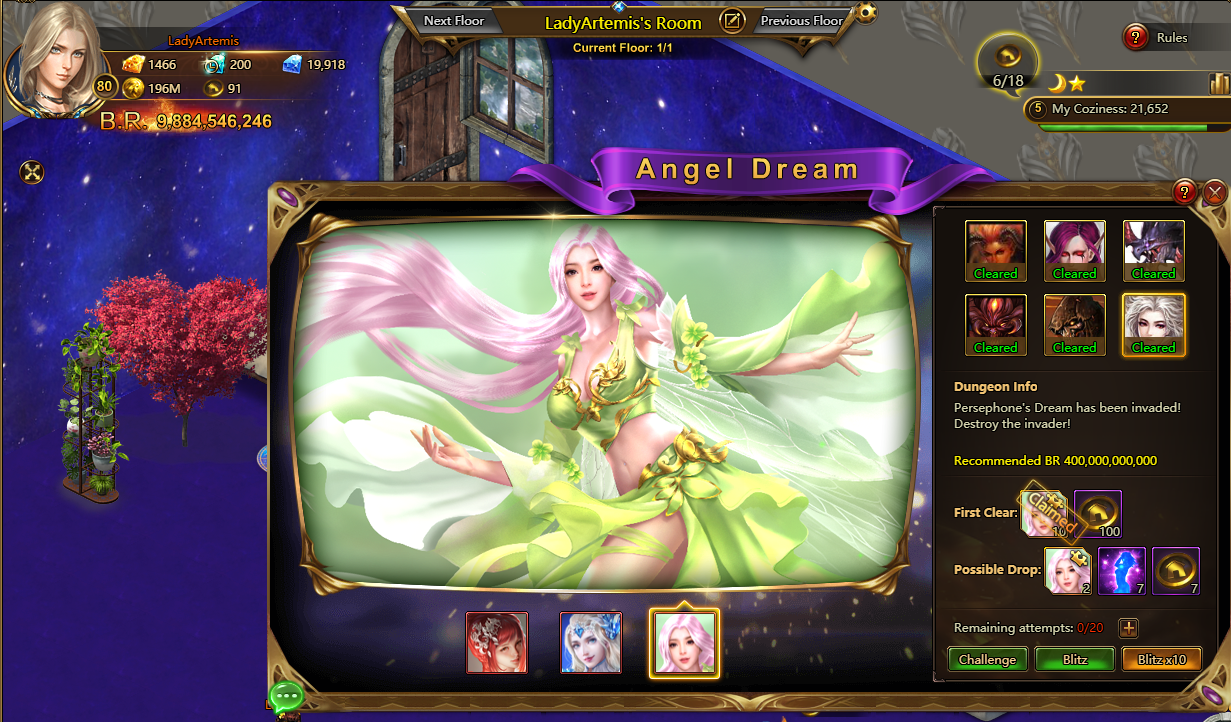 Bariel is the main DPS and the others are supports that give the team 300 rage.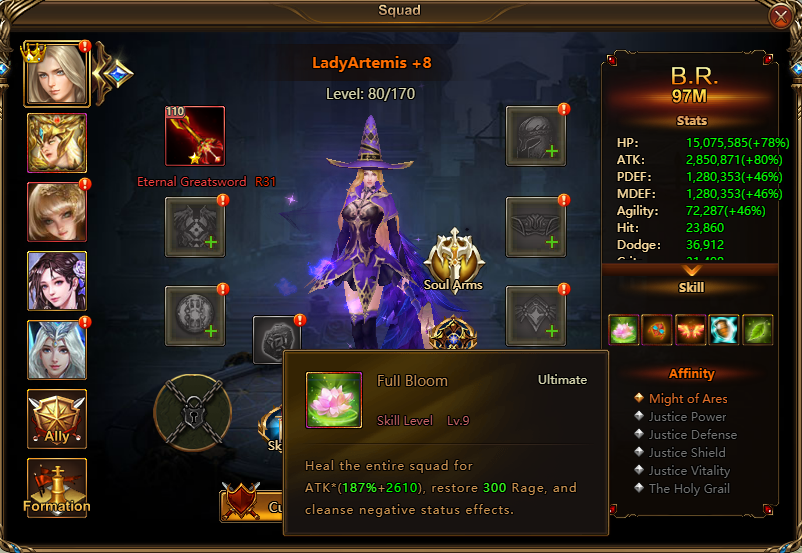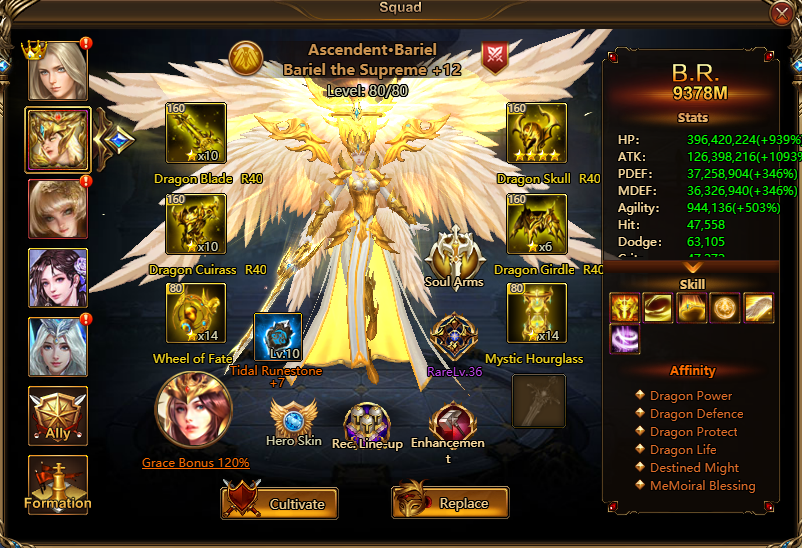 Translate