Dear Lords and Ladies,
We will have an update at around 03:00 AM (GMT) on Sep 27th to fix a few bugs and make several improvements on Public Server. The server maintenance will last for 4 hours. During the maintenance, you will be unable to enter the game. We apologize for any inconvenience this may cause. We will send compensation via mail after the maintenance.
Have fun and prepare for the winter!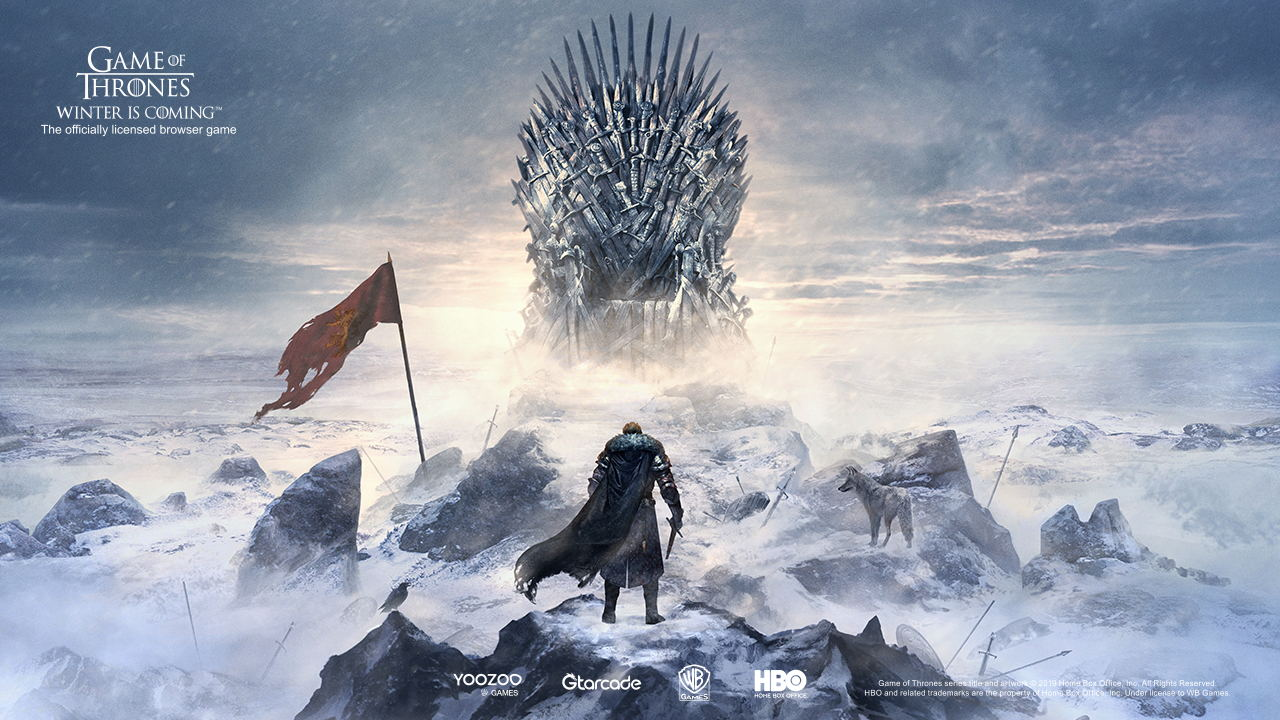 1. New Features
- Added New Commander "Night King", the commander will be unlocked and available for awakening on 2021.09.28.
- Commander "Tyrion Lannister" will be available for awakening on 2021.09.27.
2. Improvements
- Enhanced experience of Refinement system and added exchange feature for Wash Stones.
- Improved experience of Transporting resources.
- Improved some other game experience and GUI.
3. Glorious Battle Improvement
- Due to the adjustment of rules, the "Rules" button will be removed till 2021.10.08.
- Added Peace Period During Battle Phase.
- Overall Battle loss reduced.
- Added few adjustments to limit possible action that could be done against own faction.
- Greatly reduction of Armament Supplies required to deploy from Fortress.
GoT Winter is Coming Team
Translate