GTarcade App
More benefits, more surprises
Get
Dear warriors, in order to bring you a better gaming experience, we schedule update maintenance on all servers on 𝟭6:𝟬𝟬 (𝗨𝗧𝗖+𝟴), 𝘿𝙚𝙘𝙚𝙢𝙗𝙚𝙧 8𝙩𝙝
Players cannot log in to Time Raiders during the update. The maintenance compensation will be issued after the maintenance, and the server restart announcement will be issued after the update. Warriors are advised to leave the game in advance to avoid unnecessary losses. We're sorry for any inconvenience caused by maintenance.
𝗘𝘅𝗽𝗲𝗰𝘁𝗲𝗱 𝘂𝗽𝗱𝗮𝘁𝗲 𝘀𝘁𝗮𝗿𝘁 𝘁𝗶𝗺𝗲: 𝟭6:𝟬𝟬 (𝗨𝗧𝗖+𝟴), 𝘿𝙚𝙘𝙚𝙢𝙗𝙚𝙧 8𝙩𝙝
>> Asia Server 16:00
>> Europe Server 09:00
>> America Server 03:00
𝗨𝗽𝗱𝗮𝘁𝗲 𝗦𝗰𝗼𝗽𝗲: 𝗔𝗹𝗹 𝗦𝗲𝗿𝘃𝗲𝗿𝘀
🔵𝐍𝐞𝐰 𝐂𝐨𝐧𝐭𝐞𝐧𝐭
1. The Class Change function is open now! Come change your Class after this update.
Players who have reached R3 Lv.300 can go to Hangzhou City (99,43,22) to talk to Zhi Zhuan. During the dialogue, select "Change Class" and choose a new class, tap "Confirm Change" and use the Promotion Certificate item to change to your new class!
2. The Marriage system is available now! After the update, you can get married to another player in the game!
Please check the in-game description or the post in our community in the coming days for more details on this system.
🔵𝐁𝐮𝐠 𝐅𝐢𝐱𝐞𝐬
1. Fixed the issue where different floors in Phantom Passage would display the same text.
2. Fixed the repetition display issue in the records for Mystic Nine Arena.
3. Fixed the issue where the Drone Upgrade Star Tutorial Task couldn't be completed.
4. Fixed the issue in the second stage of Loulan War where players could not move.
5. Fixed multiple display issues.
6. Fixed other known issues.
👇If you have any feedback, please contact our Customer Service by:
1. In-game: Menu >> Settings >> Customer Service
2. Customer Service Email: gtarcadecs@gmail.com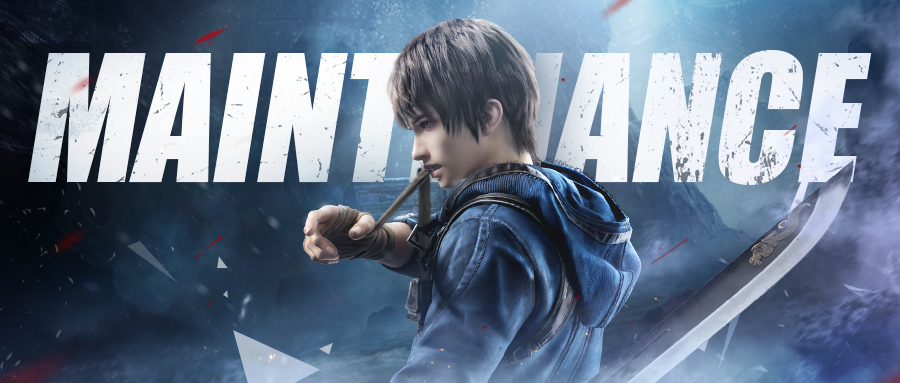 Translate