GTarcade App
More benefits, more surprises
Get
🤩Quiz Time! Leave your answers to get 2888 ingots!
We will hold the quiz-time community event every Weekend! More comments, more winners will be selected! Let's have a look!
【Time】December 2 to December 5
【Rewards】
When the number of comment reaches 200, 20 players will be selected to award 1288 ingots.
When the number reaches 300, 30 players with 1888 ingots.
When reaching 500, 50 players will be awarded 2888 ingots.
【Questions】
1. Which exclusive weapon belongs to SSR+ Zhuge Liang?
A. King's Spear B. Agility Sword C. Yin Yang Disk D. Dragon Bird Blade
2. What class is SSR+ Sun Ce?
A. Archer B. Guardian C. Heavy Cavalry D. Light Cavalry
3. Which of the following intangible cultural heritage themes is shown in our H5 digital collection event?
A. Map of Landscape B. Shu embroidery C. Sky Piercer D. Golden Ebony
Leave your options in the comment with the reasons and the game information (server and player ID). The list will be announced in the comment of this post! Let's stay tuned!
【Tips】Right answers with the explanation will be selected easily~
Don't forget to play game: https://bit.ly/docdownloadlink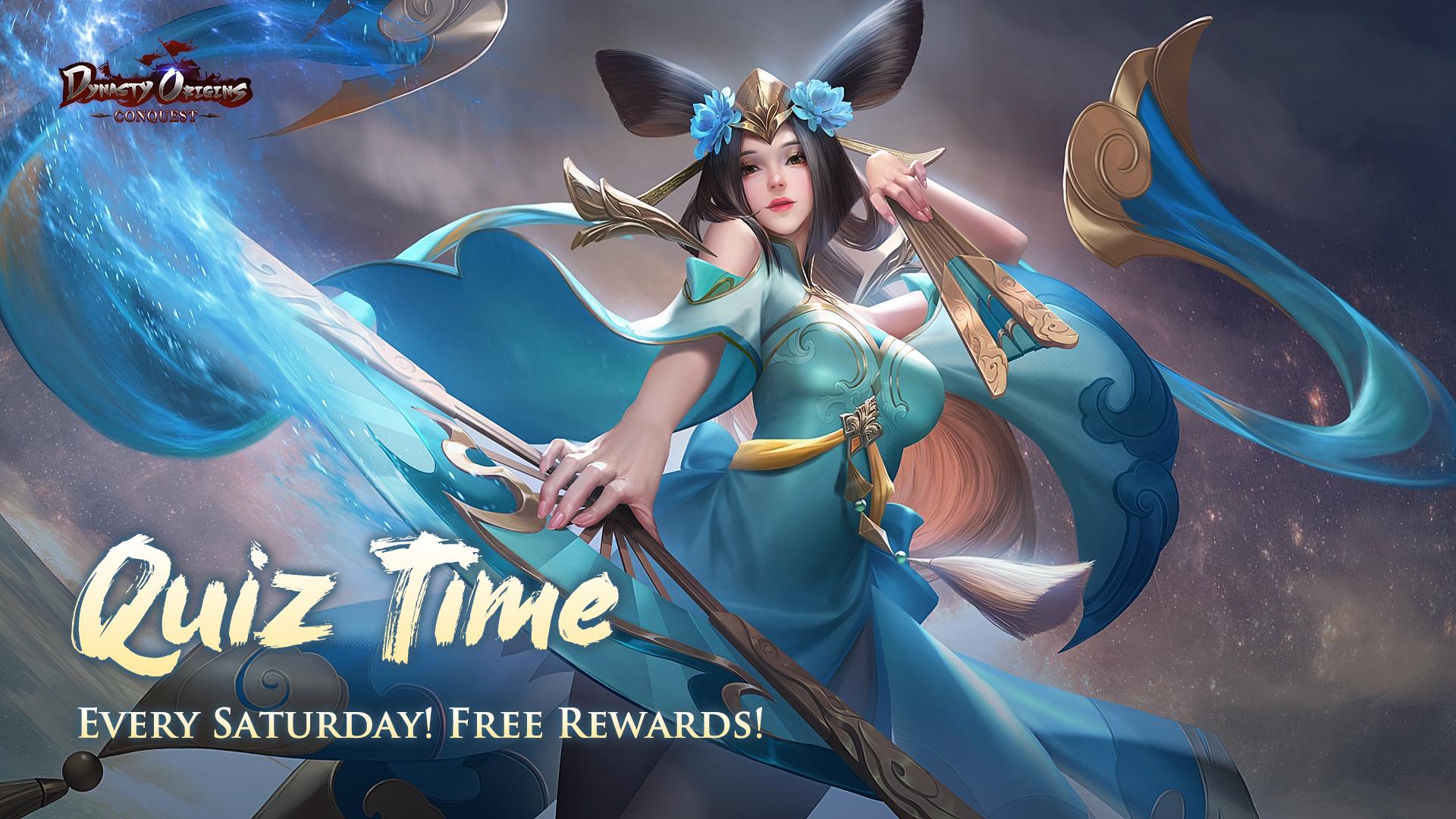 Translate