GTarcade App
More benefits, more surprises
Get
Greetings! My lovely Lords and Ladies! 
I'm here to tell you about Gtarcade Desktop App's latest feature!
💡You are now able to play multiple accounts at the same time.
How to do it? Very simple!
Before you login, click on the cog next to the version number and pick multiple login.

Once you complete the steps above, you can login to as many account as you'd like!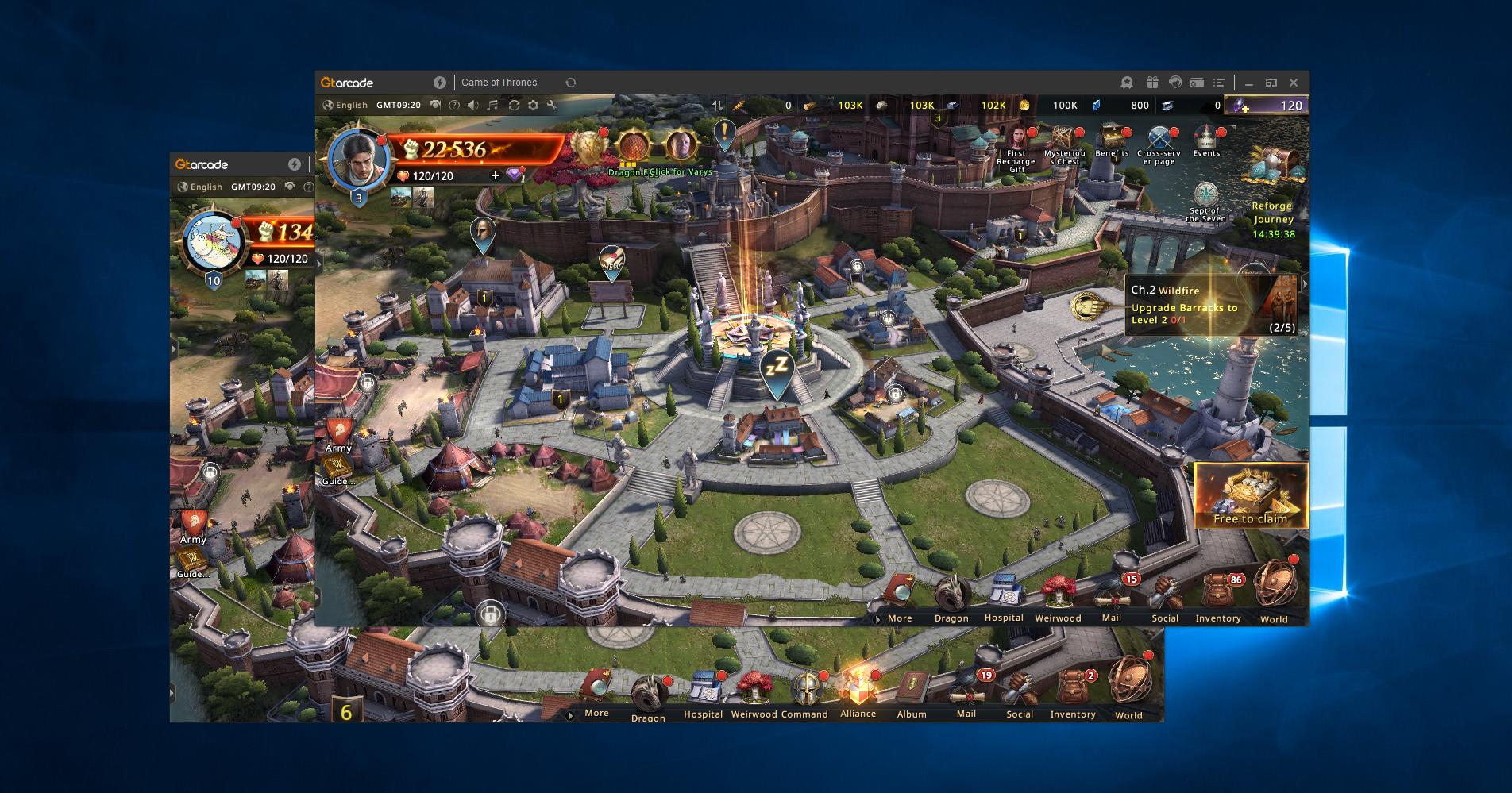 Have fun peeps!

Translate