GTarcade App
More benefits, more surprises
Get
【Rewards Sent】
Thank you all for your love and participated in our last event! Rewards have been sent via in-game mail to the winners listed below. Please don't forget to check them out!(☆ω☆)
For those who are not on the list, please stay tuned for more fantastic events. You can be the lucky one next time!
P.S: We can not find the players who is in yellow area, sorry! Hope you guys can take part in our event next time!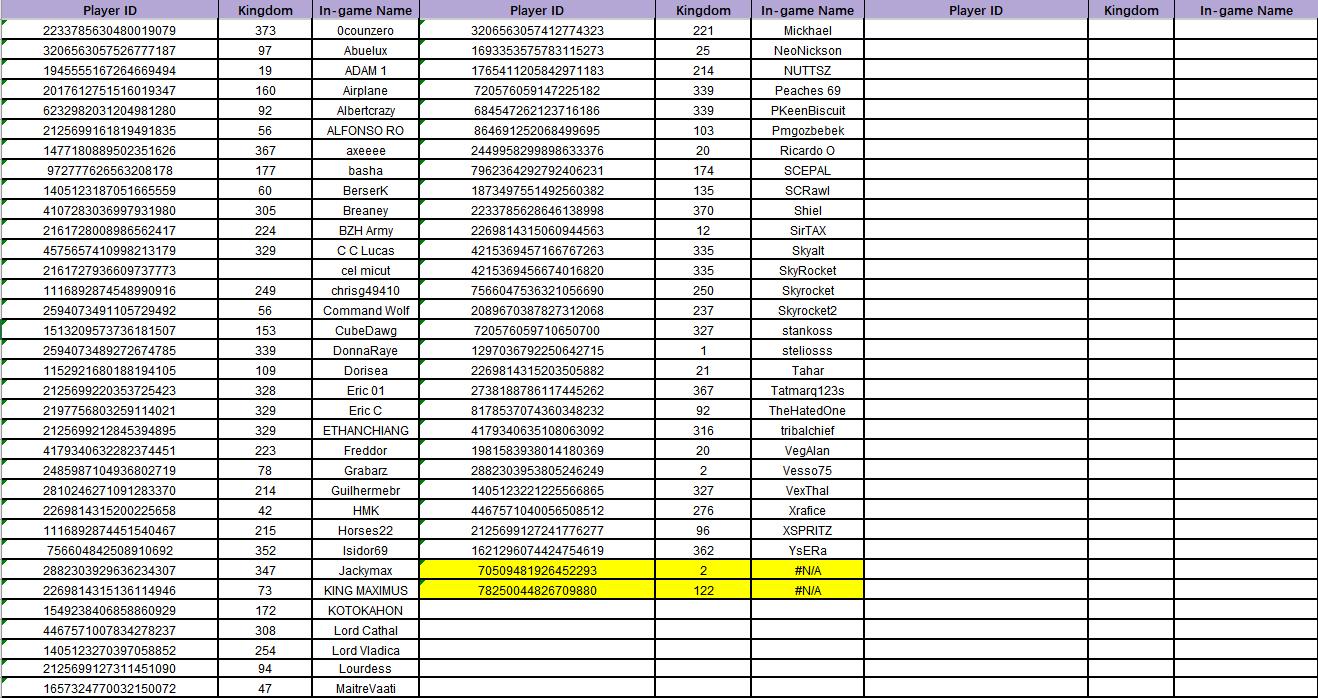 GoT Winter is Coming Team
___________________________________________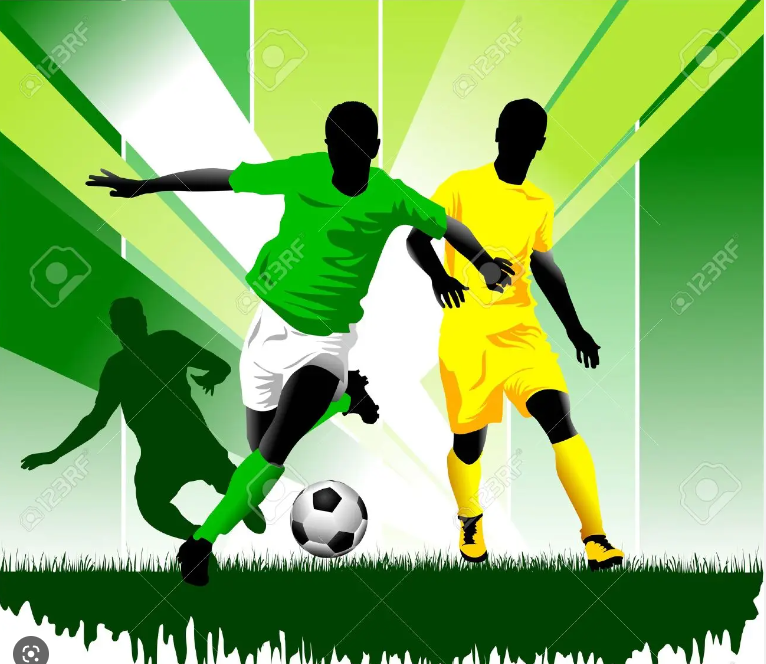 Are you ready to join the Football Party?
This year's football party will be the first unrestricted major sporting event since the global outbreak of the COVID-19 pandemic, and the first Football Party to be held in the northern Hemisphere's November-December winter. After all the chaos and pain, we really need a great world-class competition to get together with our family. Lying in sofa and watching exciting games with beloved family members; isn't that a wonderful thing!?
In addition, this is the last 32-team Football Party. Generally speaking, which groups can get into the knockout stage in your opinion? Which teams will have the best chance to fight for the championship? Make a prediction and share it with us!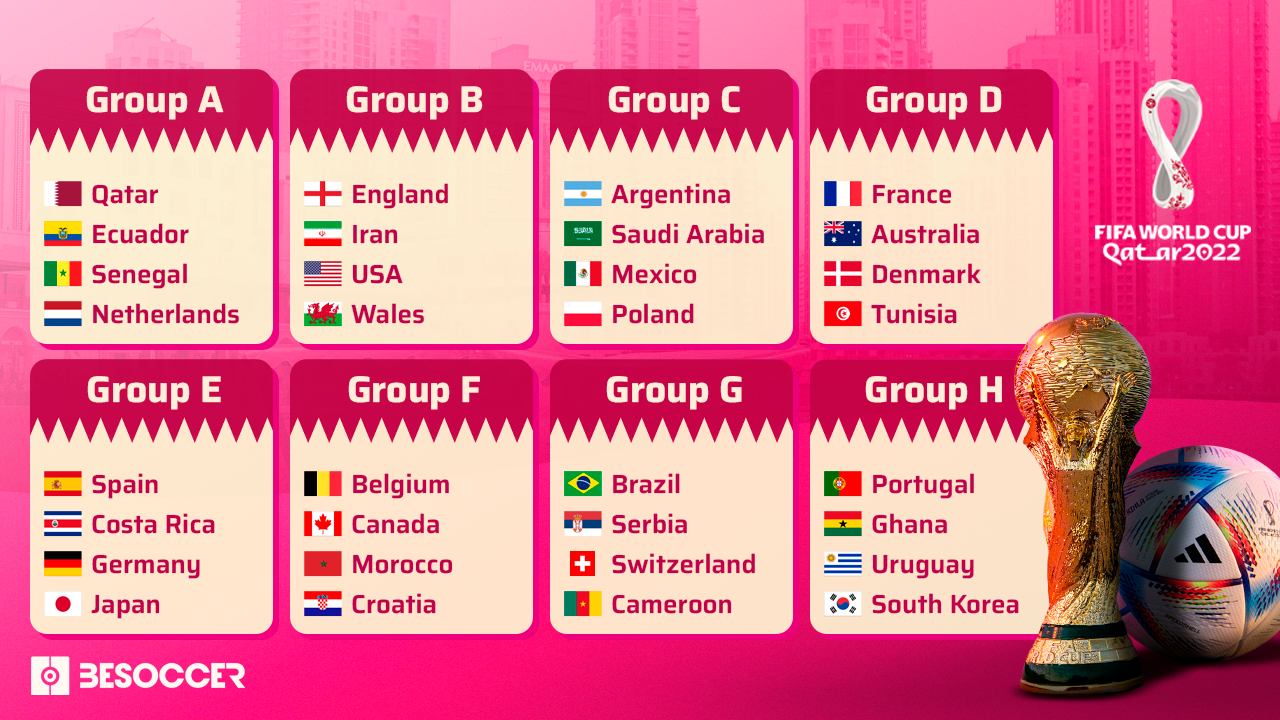 Also, what are your favorite teams or your family members' favorite teams?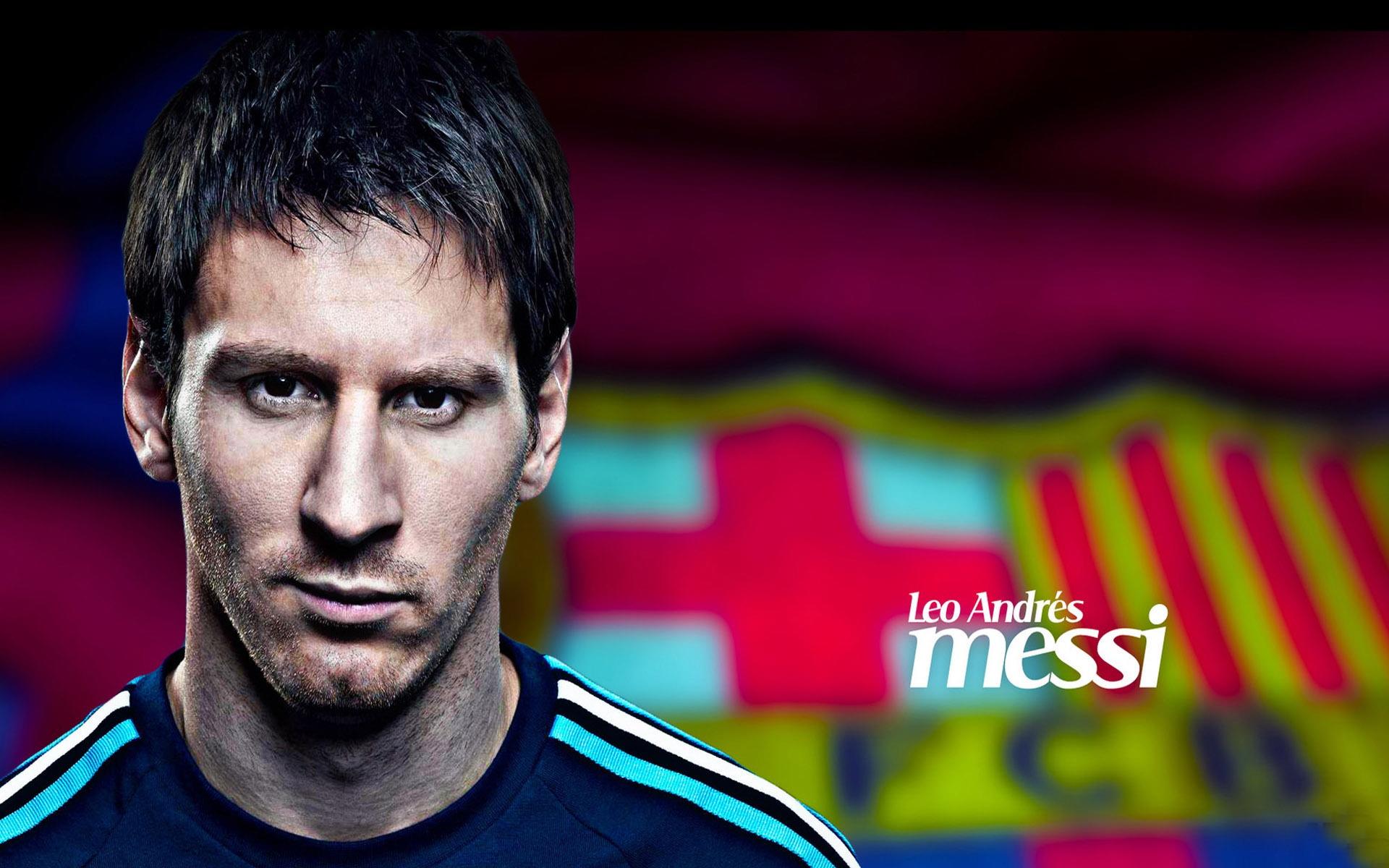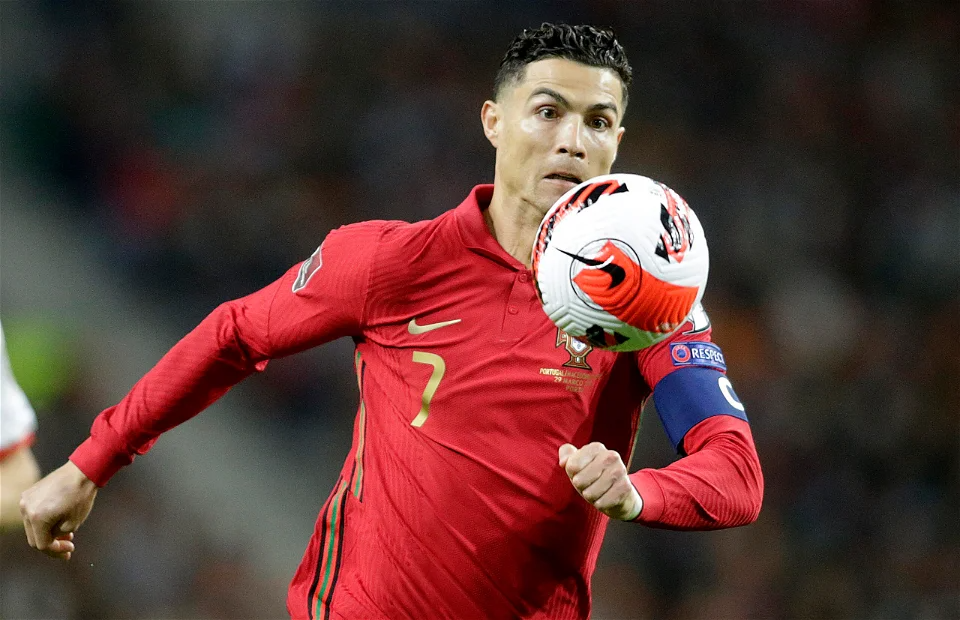 During the Football Party, we will be holding various events both in-game and in the forum. Plus, keep an eye on our fans-run Discord community if you haven't joined it yet.
Event Link:https://case.gtarcade.com/worldCup
Discord Link: https://discord.gg/gotwicfan
Event Duration: 00:00, 18/11/2022 – 23:59, 03/12/2022 UTC
Event Rewards:
200 lucky players will be randomly selected to receive Speed Up 3 Hours*5, Honor Banners *10, Truce 24 Hours*1, [Rare] Badge Chest*1, Diamond*2,000
Event Rules:
1. Post your favorite team or your favorite member in a NEW REPLY.
2. Your reply should include your ID and kingdom number (e.g. ID:1234567890123456789, K20). [You can check out your ID in More>Customer Support.)
Notice:
1. Please leave the correct ID and kingdom number so that rewards can be well received. Limited to one entry per player.
2. The winner list will be published and rewards will be sent to you in-game mail within 3-5 working days once the event ends.
Translate