[Updated]The server is now back online! You can login the game to defend against White Walkers. Thanks for your patience and understanding.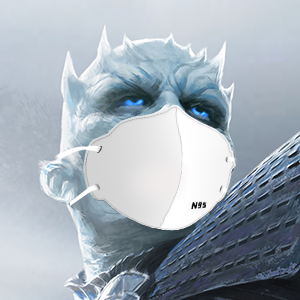 ______________________
Dear Lords and Ladies,
Due to ongoing issues with the Public Server, it will be disconnected around September 17th at 00:45 (GMT) today. The maintenance will last for approximately 3 hours. During the maintenance, you will be unable to enter the game. We apologize for any inconvenience this may cause.
Translate