GTarcade App
More benefits, more surprises
Get
✨Create amazing AI artwork for the Time Raiders artifact. Get Gold Diamond & SIM Card!
We received a lot of stunning creations at the first AI Artwork event, thank you for your participation. Now a new AI Creation event has come, with a special theme: AI artwork for Time Raiders artifact!
⏰Event Time: 11/4/2022-11/10/2022
🎁Rewards: Gold Diamond*1000+SIM Card*1
👉Event Rules:
1. Use any AI drawing program to create your AI artwork.
2. Content must include: Any in-game artifact + Anything you like (in words), see example below.
3. Post your artwork to the Forum.
🔔Note:
1. If you're not sure which AI program to use, try the tool called midjourney: https://www.midjourney.com/home (you need to join Discord to use)
2. We will send out rewards and post some artworks by the end of the event - looking forward to your fantastic artworks
3. Time Raiders Mobile Official reserves the right to the final interpretation of this event.
😄We will announce the winners and send out rewards on November 7th.
#timeraiders #aiart #aiartwork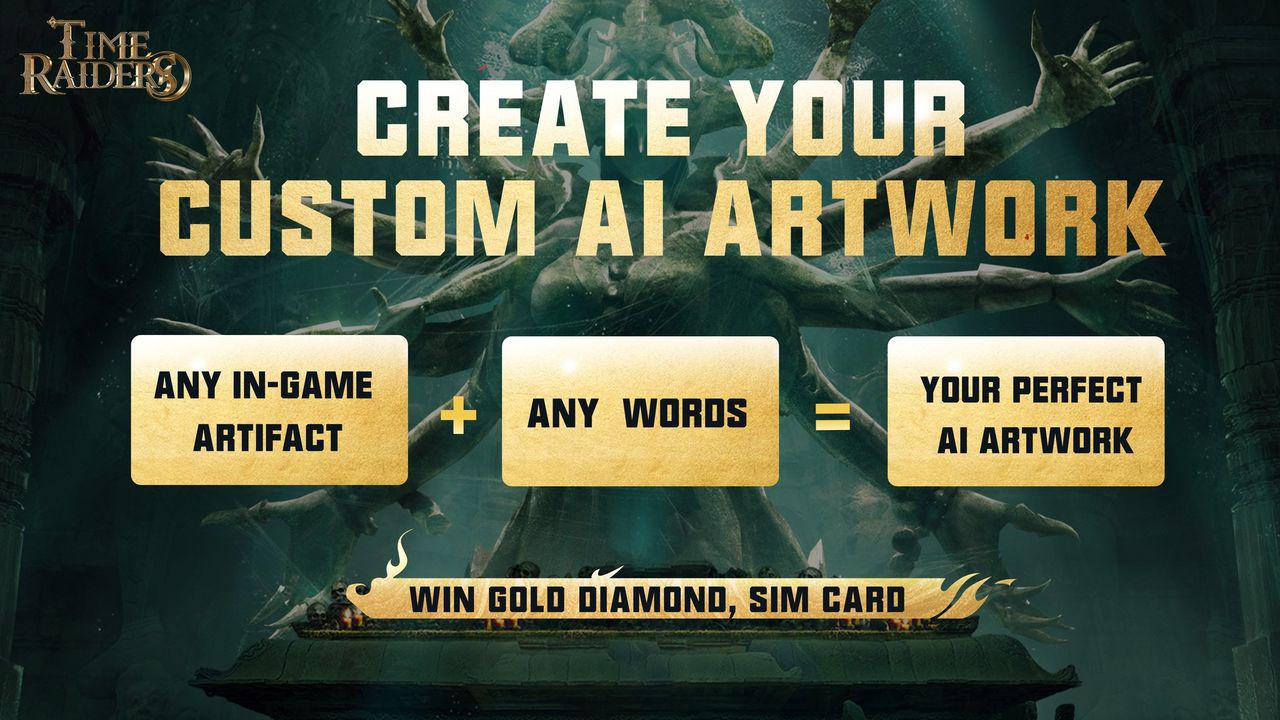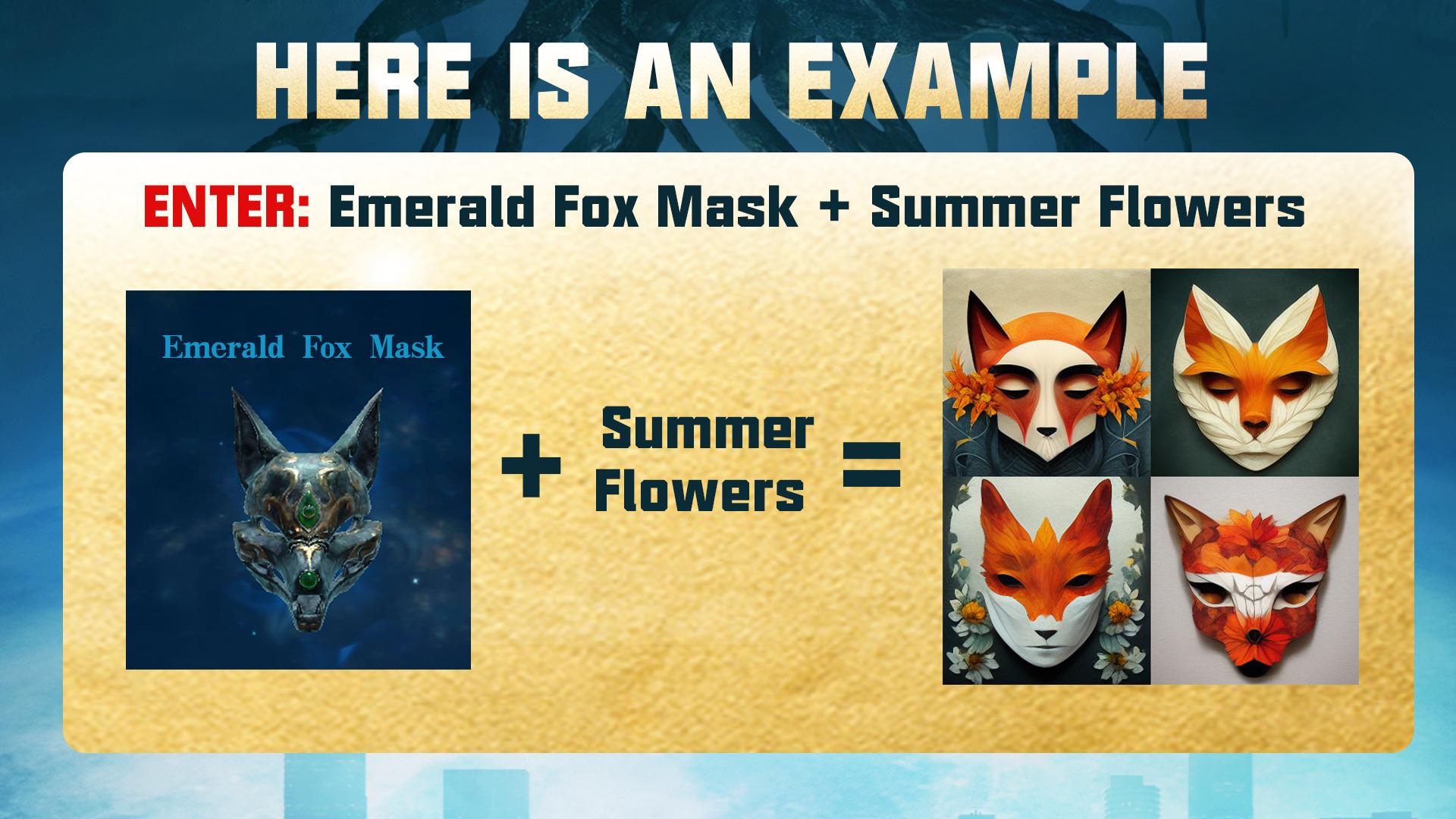 Translate