Dear revolutionaries,
We apologize for the recent Metal Achievement issues which caused some players couldn't claim rewards. We have sent the rewards to these players through in-game mail.
However, due to technical problems, we give out excessive items to some players mistakenly. It's repeated Skin which will not affect the fairness of the game. Therefore, we will not take it back. We are so sorry about this and we will send compensation to all players. We appreciate your understanding and support! We will fix the issue ASAP in the upcoming update.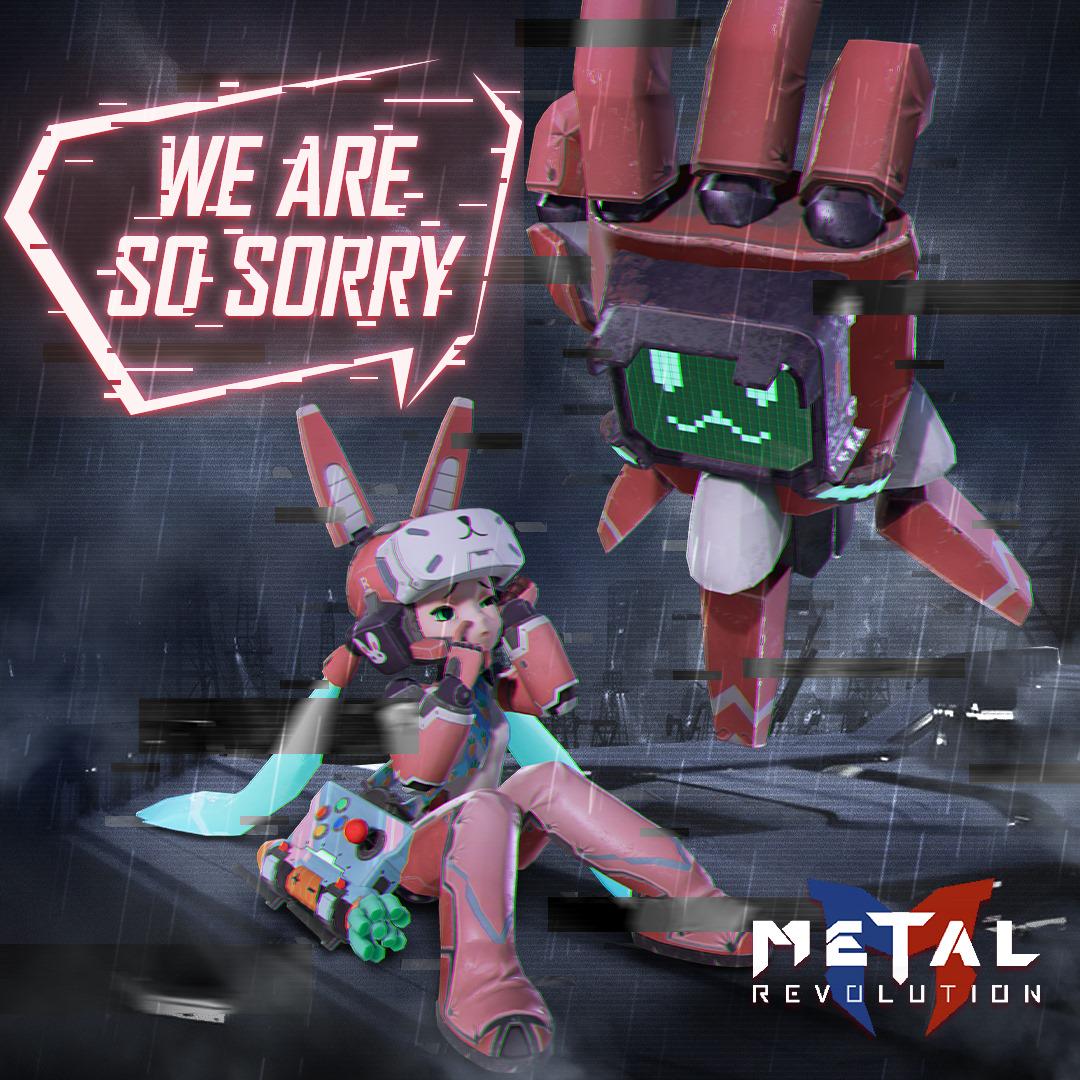 Translate