We are happy to announce that you can start a Truce, check the chat information and marching queue via the GTarcade mobile client in the latest version! As a GoTWiC player, just make sure you have registered a Gtarcade account and downloaded the Gtarcade mobile client, then you can log in your account on Gtarcade APP. Read on to find out more details.
*We'll select 5 players to send out 200 GT points for their suggestions and feedback. Please don't hesitate to leave a comment if you have any questions.
Use path:
Step 1: Find "Game of Thrones Winter is Coming" in the Game section on the Gtarcade mobile client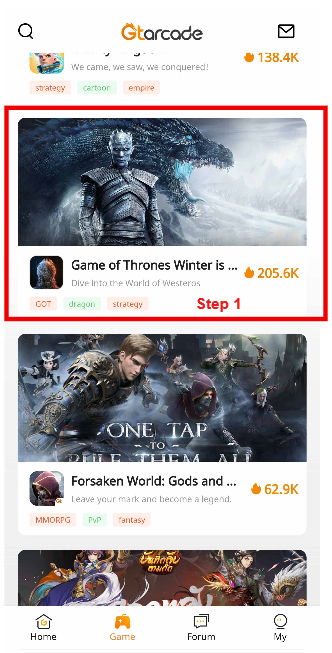 Step 2: Click the icons of "Marching" , "Truce", and "Chat"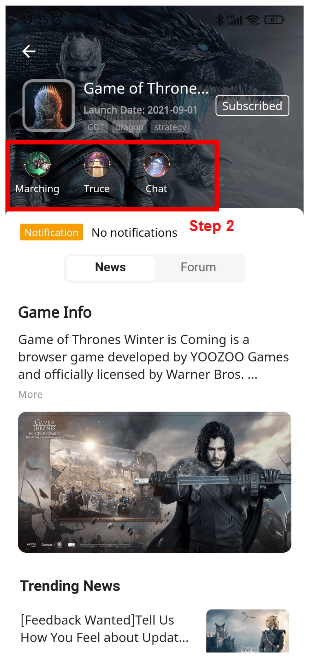 Functions
Function One: Truce
You can use the in-game tool of truce on the APP and it will take effect immediately in-game. Please note that you can't start a Truce in certain circumstances.
1. When you don't have enough of "Truce"
2. When you are in Fervor.
3. When you are in Champion City Siege. (You have to log in game to put the bubble on if it's needed.)
4. When you are in the White Walkers area (in the Night King Invasion event).
5. When you have a marching queue towards the attacking target
6. When you don't have a castle (castle can't be found).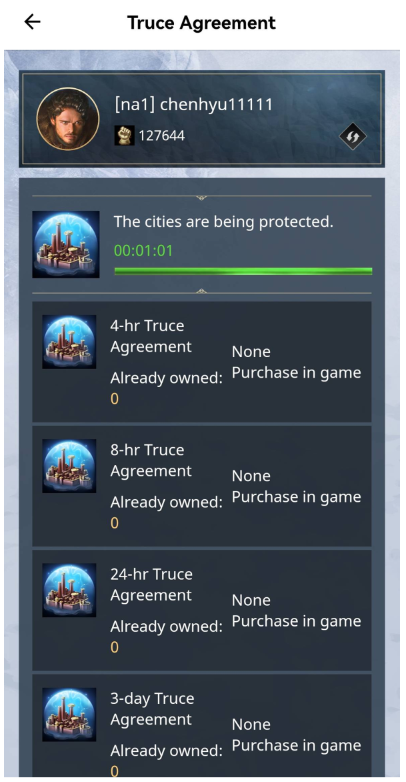 Function Two: Chat Information
You can check the latest chat information on the APP and do not worry about missing any important personal or alliance information.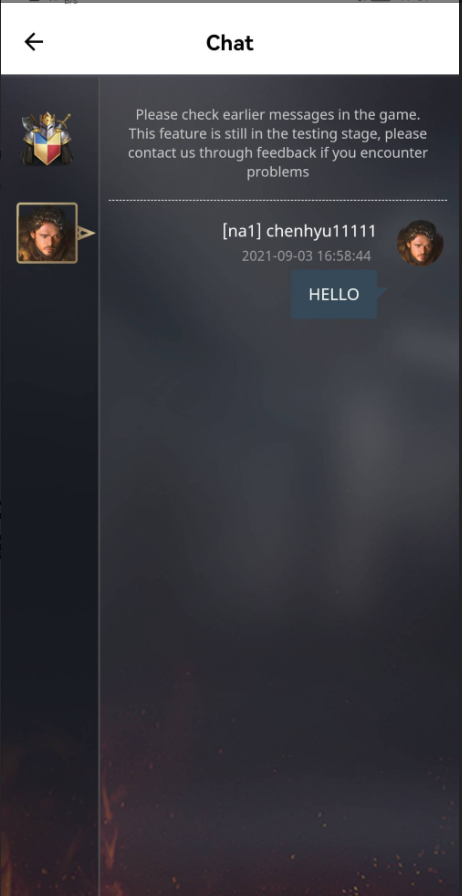 Function Three: Marching Queue
By clicking "Marching", you can check your marching queue on the Gtarcade APP.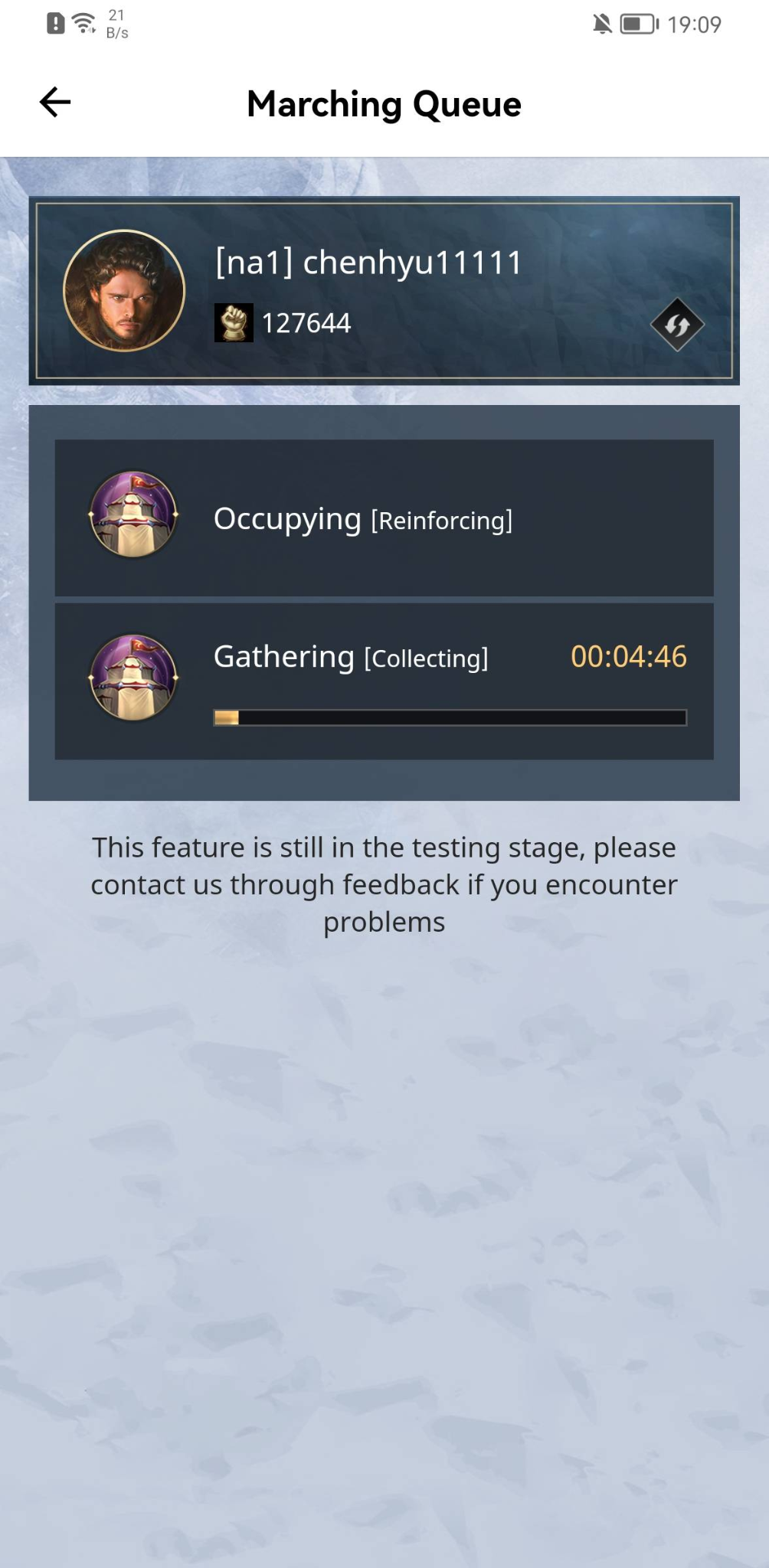 *The functions will be available after the update on September 16th.
How to Download the Gtarcade Mobile Client
There are three ways that you can get the mobile Client.
- Get the APP on Google Play>>
http://play.google.com/store/apps/details?id=com.gtarcade.osapp
- Get the APP on Apple Store
>>https://apps.apple.com/cn/app/id1563062312
- Get the APP on the official website>>
https://osact.gtarcade.com/platform/apps/download/index.html
*Please note that it's a trial version. All suggestions and feedback are welcome.
Gtarcade Mobile Client Q&A
Q: What's the Gtarcade mobile client?
A: GTarcade is the mobile client from YOOZOO Games. From the client, you can participate in exclusive events to win in-game giftpacks, earn redeemable currency, discuss games with players around the world, get the latest news and information for your games before anyone else, and read indepth strategy guides.
Q: What Can I Get from Gtarcade mobile client?
A: You can earn GT points to redeem free in-game rewards by participating in Gtarcade events. Also, you can receive more timely official replies on the mobile forum. The latest official game news and info will also be first released on the mobile APP. 
Q: What are the main features?
A: You can easily check out game news and strategy, participate Gtarcade events and claim gift packs.
Events and Rewards
 · Participate in GTarcade events to win game giftpacks
 · Earn and spend GT points to redeem in-game items
Game Communities
 · Discuss the game with players all over the world
 · Share your game experience
 · Make new friends among millions of other players
Game News
 · Official news for supported games
 · Exclusive previews of upcoming content
Game Strategy
 · Strategy guides with illustrated guidance
 · Tips and guides from experts in the community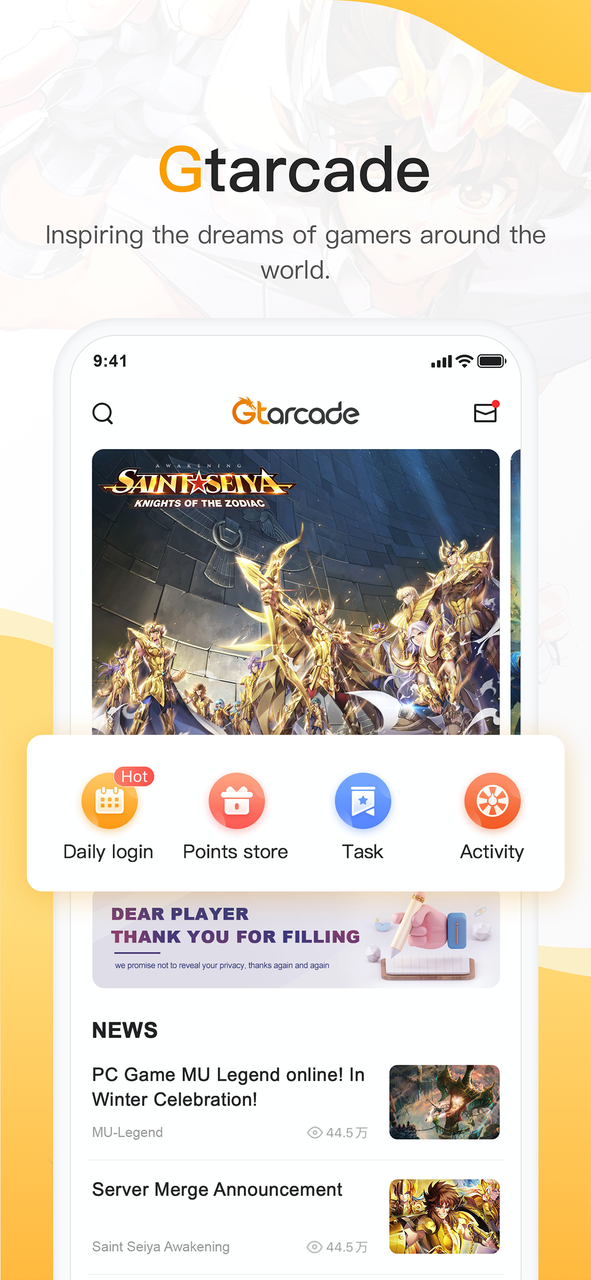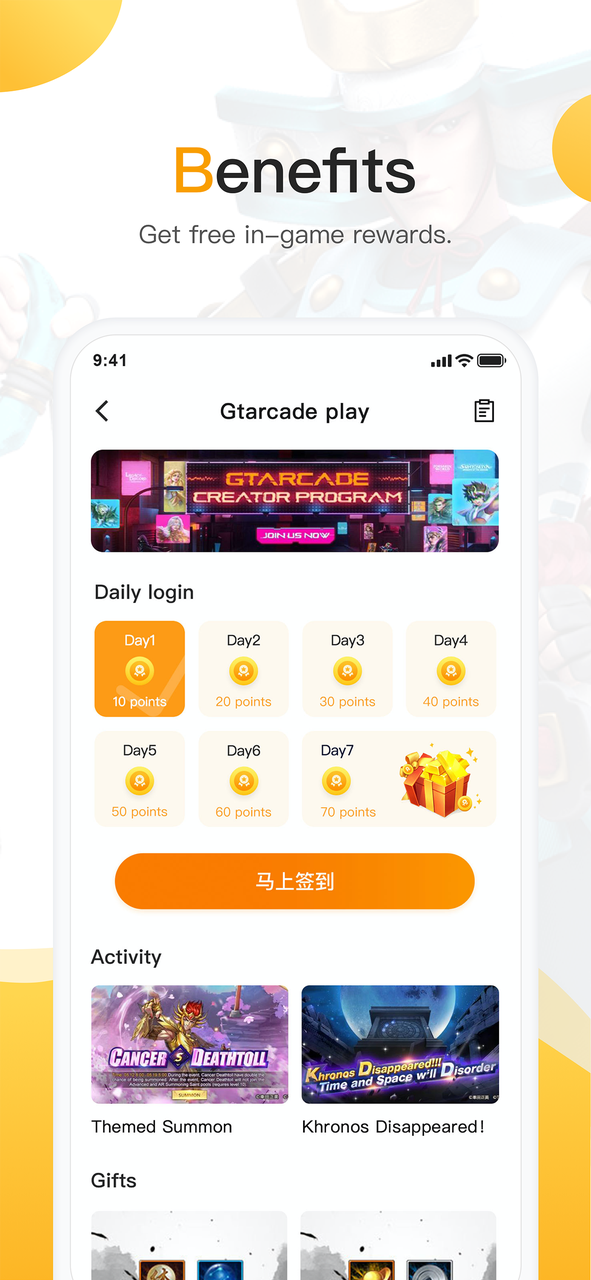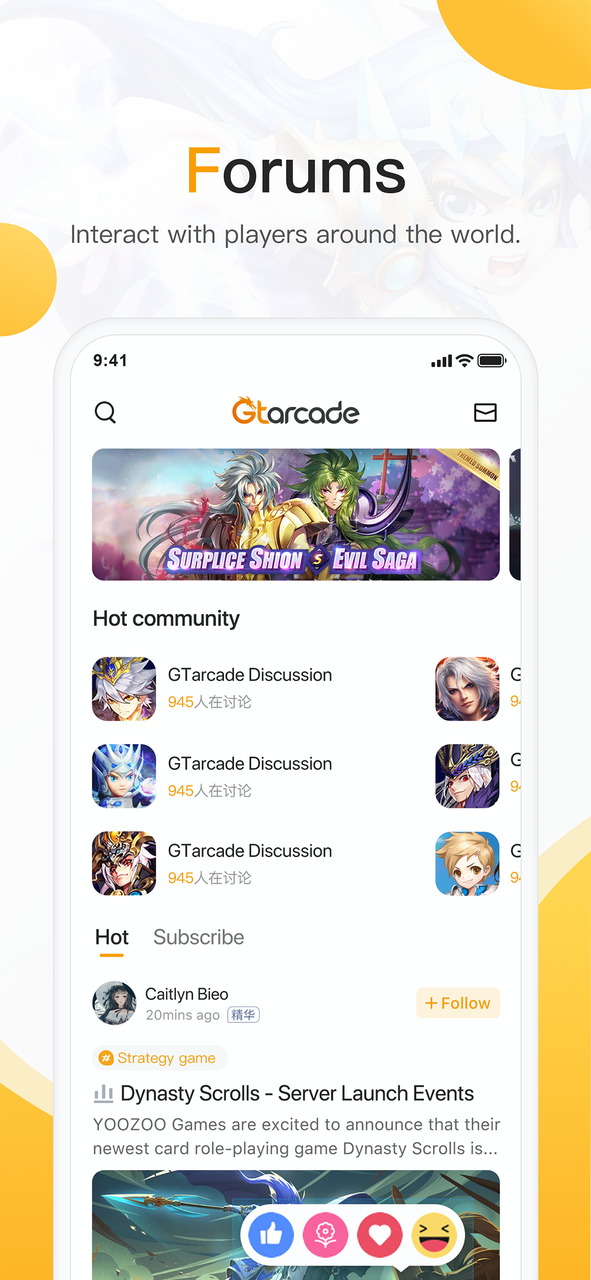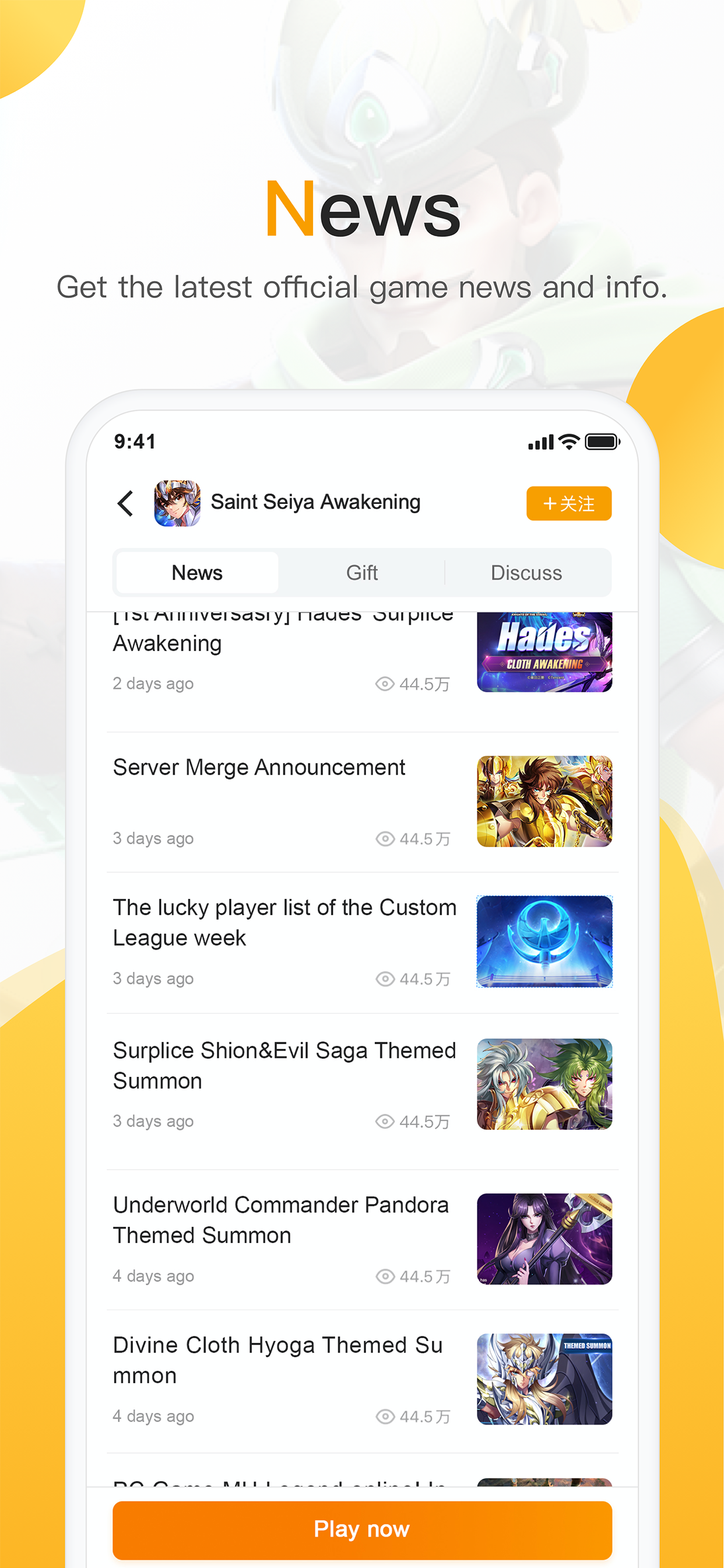 Please feel free to leave a comment if you have any questions.
Translate