GTarcade App
More benefits, more surprises
Get
[Update]
The issue has been solved and compensation has been sent via in-game mail. For players who play on the Gtarcade Desktop, please log out of the desktop and reopen it to load the game. Thanks for your love and support!
Due to unexpected technical reasons, some players may have problems logging into the game and recharging. Devs have opened an 8h Truce for all players that takes effect at around 07:40 A.M.(UTC).
Devs are working hard to look into it. We'll keep you updated here. Thanks for your patience and understanding.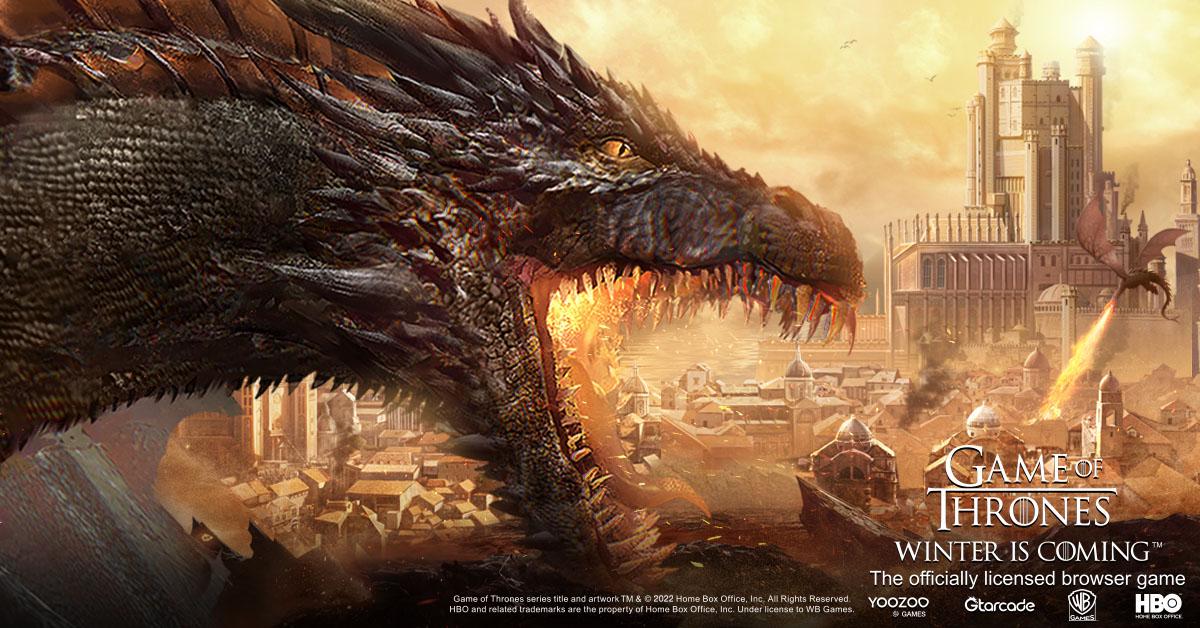 Translate